The ongoing COVID-19 may have caused schools to shut across the country, people to go into isolation, and school and college events to be cancelled, but it cannot rob us from our purpose in life, and what we have been called to do.
The annual Chino Valley Unified School District (CVUSD) Choral Festival was scheduled for Wednesday, March 18, but it was cancelled. See how the Chino Hills HS Chamber Singers displayed their resilience by recording individual a cappella portions of 'Somewhere Over the Rainbow.'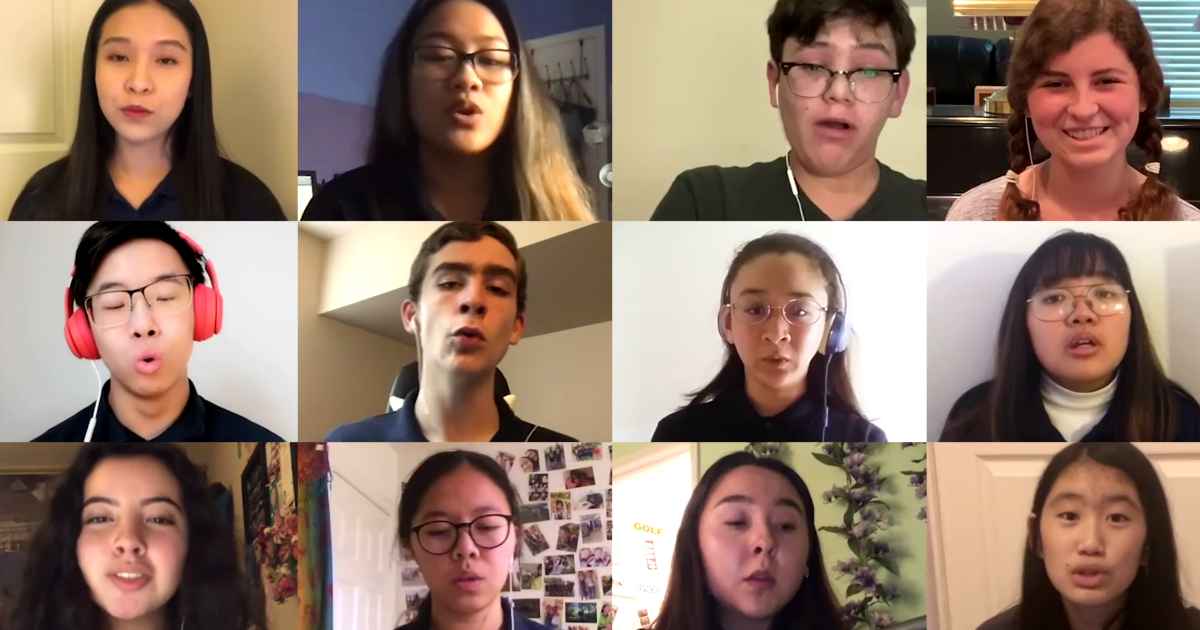 The High School singers recorded their individual portions in their separate homes, and through technology were able to appear together as a family again.
Their breathtaking performance was shared online for the CVUSD community to spread hope during this difficult period.