Feel encouraged and inspired by this beautiful cover of the Christian song 'His Mercy Is More' by Kuykendall music.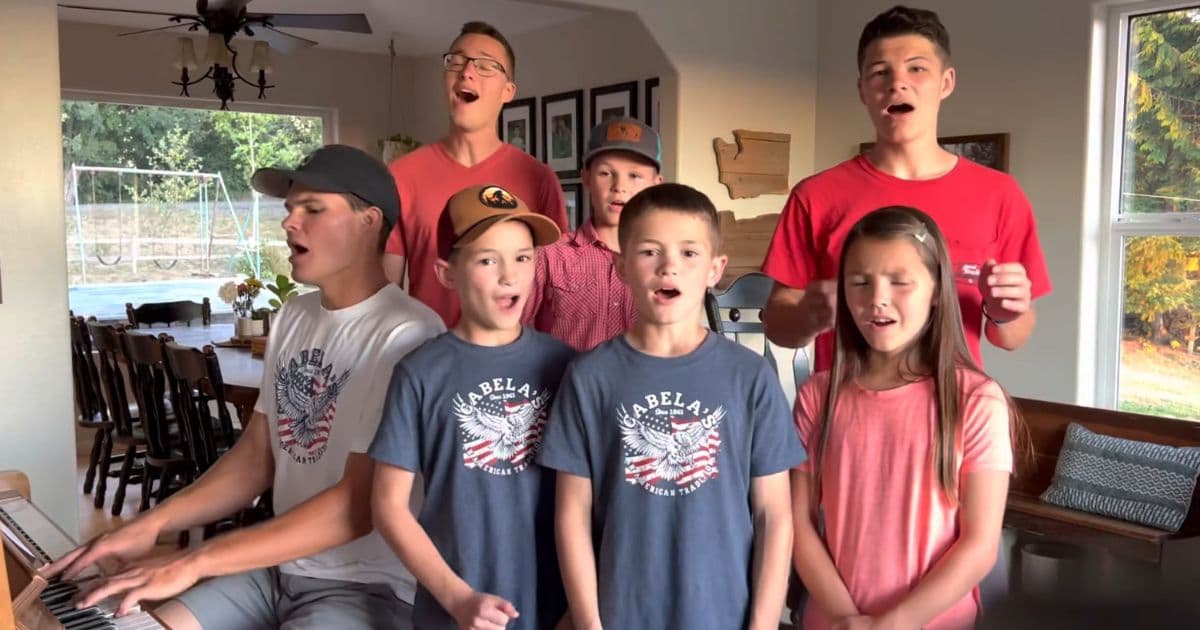 The music video shows a talented group of children and young people performing the classic rendition of the song in perfect harmony.
The song was composed and performed by Keith & Kristyn Getty in 2018 and is a source of comfort to Christians worldwide. The lyrics of the song tell us that even though we all have committed innumerable sins, the mercy of God is more significant than it.
Praise the Lord
His mercy is more
Stronger than darkness
New every morn'
Our sins they are many
His mercy is more
How comforting to know that we have a savior pleading with the Father day and night on our behalf.
What love could remember
No wrongs we have done
Omniscient, all-knowing
He counts not their sum
Thrown into a sea
Without bottom or shore
Our sins they are many
His mercy is more
Let us be thankful for this free gift of salvation that we have received from God and live a pleasing life in the sight of God.