A barber named Mo, from Derby, England, gave a Leicester homeless man a free haircut, and he's forever grateful for it.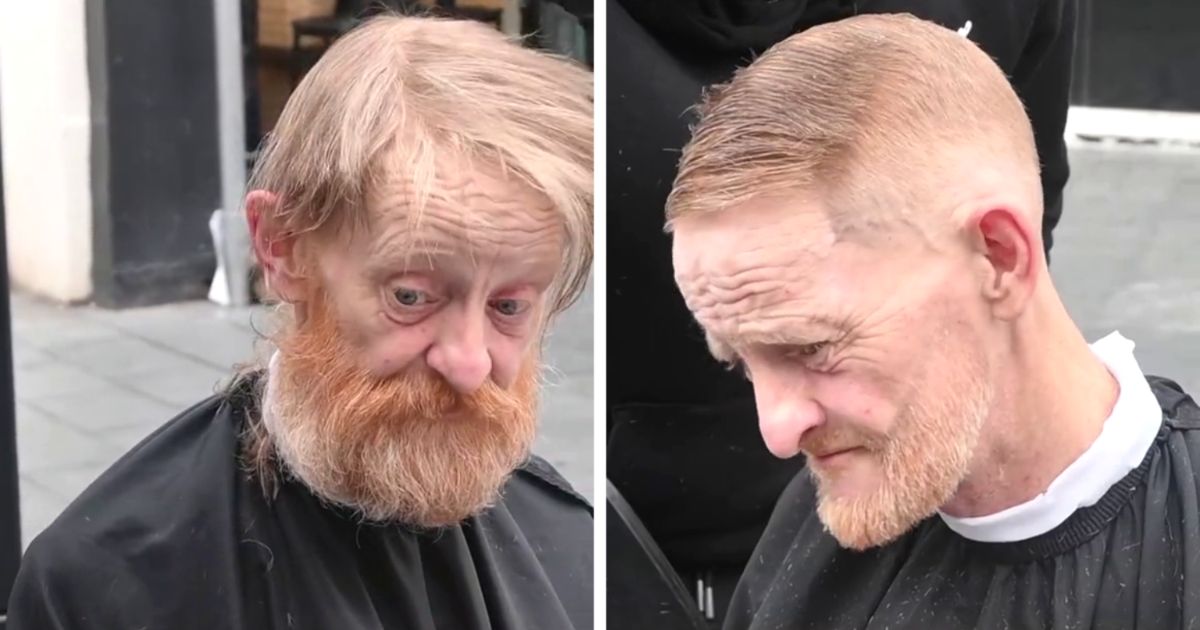 Mo shared the video from his id @mosbarbersderby; it quickly trended on TikTok, where people praised the act of kindness done for the man who lived on Leicester's streets.
In the clip, we see Mo speaking to the homeless man, Mark, as he cut his hair in a grade zero on the back and sides and a grade 2 on top. Mark said he loved the haircut, which made his neck feel much lighter.
Mo, originally from Sudan, shared his life story and how he got into haircutting with Mark. The video got a million thumbs-ups from viewers. "I originally come from Sudan so the first haircut was on me. On my head. I cut my head on the first haircut. The after that I started cutting my friend's hair. I didn't go to college. I didn't go on a course. I didn't go nowhere." He said.
After Mark got a total transformation in his hair and beard from Mo, he said: "I've got a place to sleep when it's raining and cold. Behind these shops here. There's a big doorway [pointing to behind an HSBC bank] where I can sleep. It keeps me out of the rain."
Mark doesn't have any friends and sleeps alone in that place, but he is forever grateful to Mark for the kindness he showed him.
May we learn to be kind and attentive to the needs of others around us, like Mo was, and not only be worried about ourselves.
Watch: Barber Gives Free Haircut To Homeless Man