A young girl's blind audition at 'The Voice' Germany made the judges turn their seats in seconds as soon as they heard her voice.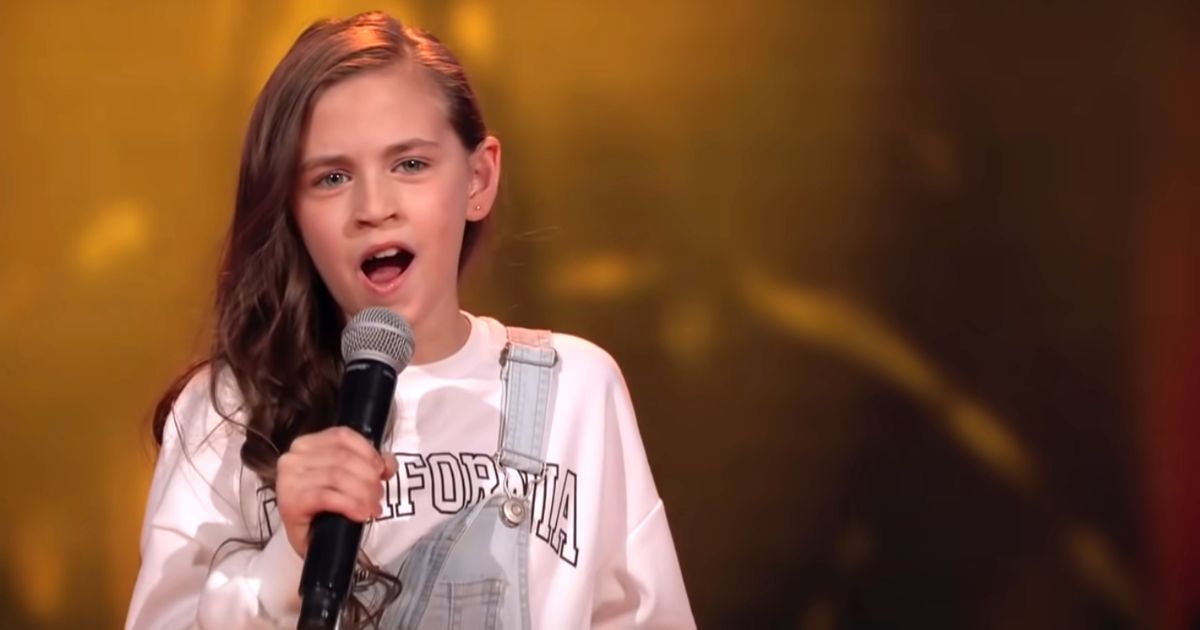 Competitive shows like 'The Voice' have been helping bring out people's talent in a big way and catapulted talented individuals to the heights of fame in many countries.
Once you hear Georgia's voice singing "House Of The Rising Sun," you will feel like some really big artist is performing but you'll be surprised to know that this is coming from an 11-year-old girl. No wonder all the judges at the blind audition turn in seconds.
As usual, the blind audition starts with all four judges looking away from the stage, the spotlight is now on pre-teen Georgia who's dressed typically in off-white ripped overalls. The audience doesn't know what to expect from her but as soon as the music starts and she begins singing everyone knows she's exceptionally talented.
'House Of The Rising Sun' by The Animals is a traditional folk song that became popular around the world after it was recorded in 1964 by a British rock band, 'The Animals.' The crowd there at the audition seems to love the choice of song and some can be seen wiping away the tears while Georgia belts it out in her big voice and range.
There is a house way down in New Orleans
They call the Rising Sun
And it's been the ruin of many a poor boy
And God I know I'm one
There's no clash of opinion among the judges here because all four instantly vote for her as they cannot believe that a tween girl can have such a big powerful voice. The format of the show demands that Georgia should choose one of the judges, and the sweet girl looks confused as all four judges make bids but she ultimately chooses the one she wants and is sure to make her parents proud.
When we listened to this mind-blowing performance today we felt that it was impossible for a young girl like Georgia to sing such a difficult song, it reminds us that with God all things are possible. He is the source of all gifts and talent and we must use it to bring glory to our God.
James 1:17 "Every good and perfect gift is from above, coming down from the Father of the heavenly lights, who does not change like shifting shadows."