Matthew West sings an uplifting original song, 'How Good Of God,' and we can't stop singing it.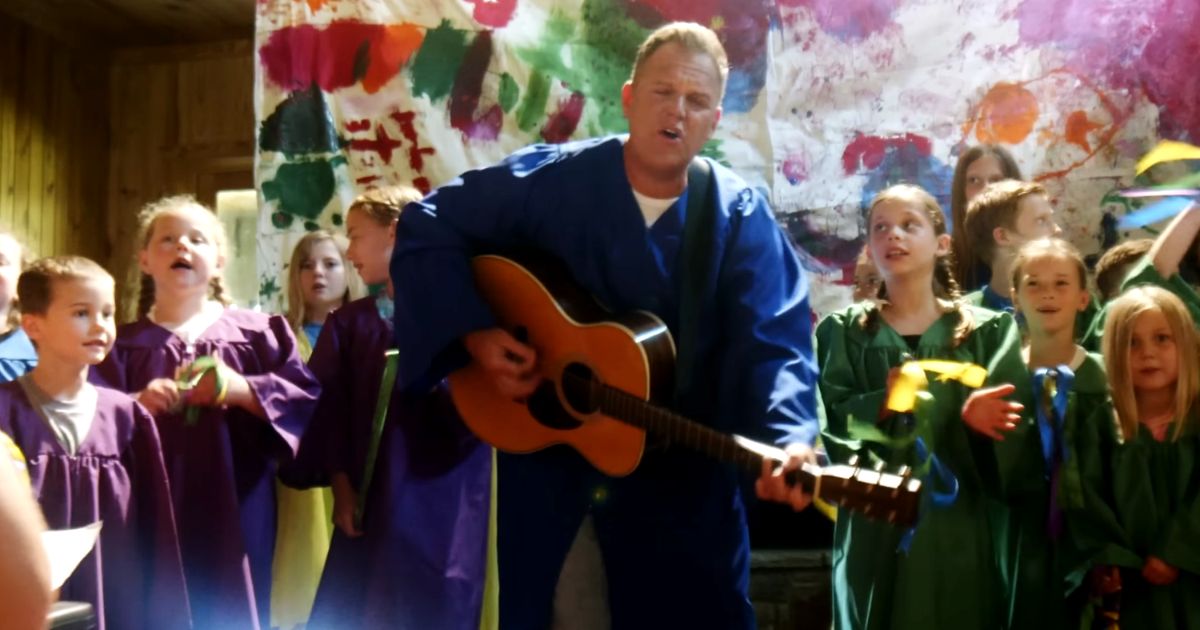 'How Good Of God' reminds us of the goodness of God in our lives, Jesus always wants to give His children the best and we have all got much more than we deserve.
The accompanying music video with a jubilant kids choir is directed by Sean Hagwell in Nashville Tenn.. and is so cute!! We give God all the glory for this fantastic song today.
If some would've told me
How good my life would get
I would have called them crazy
'Cause I couldn't see it yet
From a story going nowhere
To where I standing now
I'm smiling 'cause I know there's only one way how
The lyrics of the song really get us, especially the part that says, " Lord ain't it just like you to give me more than I deserve," which speaks volumes about the heart of our God.
How good
How good
How good of God
My heart can't help but see
How good
How good
How good of God
To be so good to me
We thank Matthew for such a unique and catchy song. He is such a blessing to the body of Christ.