Eduard Klassen presents a beautiful performance of 'In The Sweet by and by' on the Paraguayan Harp.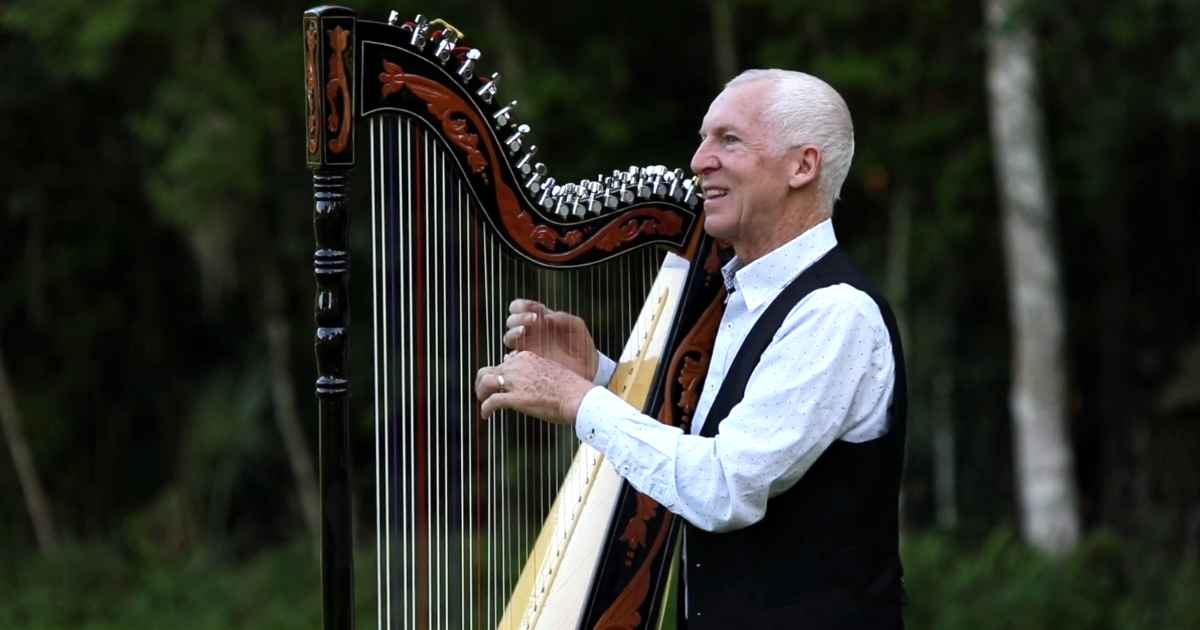 The stunning visuals of the video shot in sunny Florida help to add beauty to this performance of a much-beloved hymn.
The harp has always been known to be a Biblical instrument and one of the most famous instances of which was King David who played it on various instances in the Bible.
"And David and all the house of Israel played before the LORD on all manner of instruments made of fir wood, even on harps, and on psalteries, and on timbrels, and on cornets, and on cymbals." 2 Samuel 6:5
Christian hymn "In The Sweet By and By" was written by S. Fillmore Bennett and its music was by Joseph P. Webster.
It was very popular in the nineteenth century and was covered by many singers across the country like Elvis Presley, Dolly Parton, and more.
In the sweet by and by
We shall meet on that beautiful shore
In the sweet by and by
Oh, we shall meet on that beautiful shore
The writer of the song Bennett said that "It was not over thirty minutes from the time I took my pen to write the words before two friends with Webster and myself were singing the hymn."
There's a land that is fairer than day
And by faith we can see it a-far
For the Father waits over the way
To prepare us a dwelling place there
Listening to this Paraguayan harp cover of this classic hymn today will make your day so much brighter and fill you with hope of meeting the Savior one day face-to-face.