Jonathan Antoine sings a moving rendition of 'How Great Thou Art.'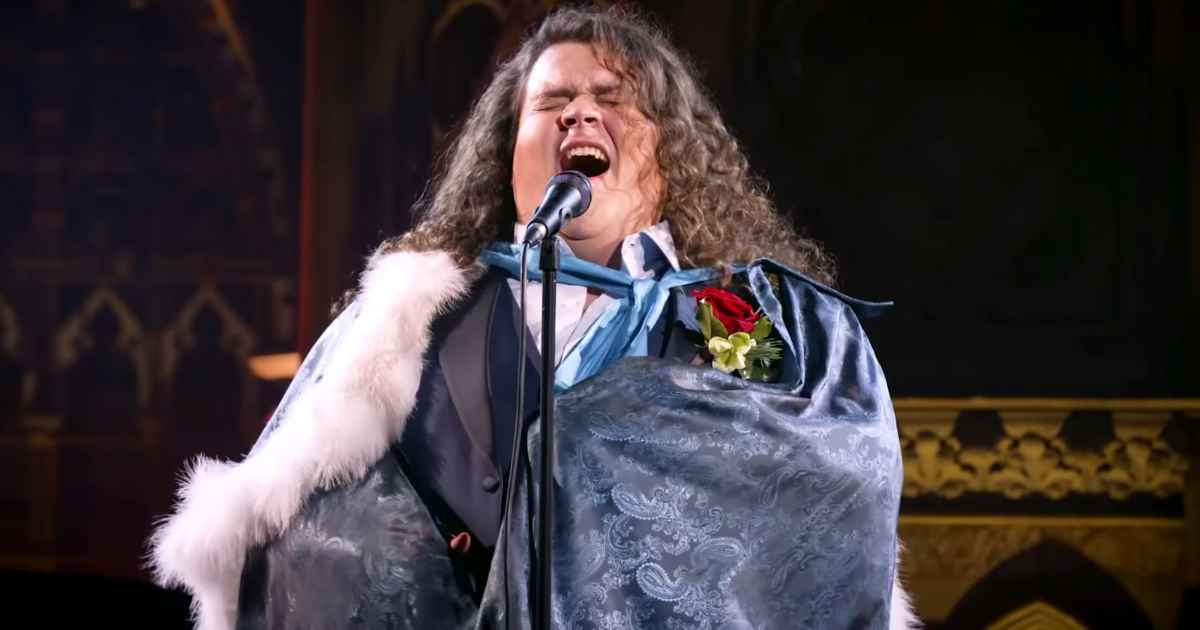 Today Jonathan Antoine and Dominic Ferris who accompanies him on the piano are giving us a mind-blowing performance.
Jonathan Antoine was first introduced to the world at the age of 17 on Britain's Got Talent in an audition that has become the world's most viewed television audition of any performer in history.
He became the show's finalist, and his career was launched with two chart-topping Classical albums in the U.K.
He has a huge fan following on social media that has helped him be the youngest tenor to achieve a #1 selling Classical album.
Now at the age of 25, he is back with another #1, his album Going The Distance, and has received tremendous accolades for it.
Jonathan Antoine's first-ever Christmas album, ChristmasLand has debuted worldwide on December 4, 2020 and consists of beloved classics.