HunterGirl's impressive vocals wowed judges Lionel Richie, Luke Bryan, and Katy Perry on the American Idol audition. She sang an amazing cover of 'Riot' by Rascal Flatts that made Luke run a victory lap around her.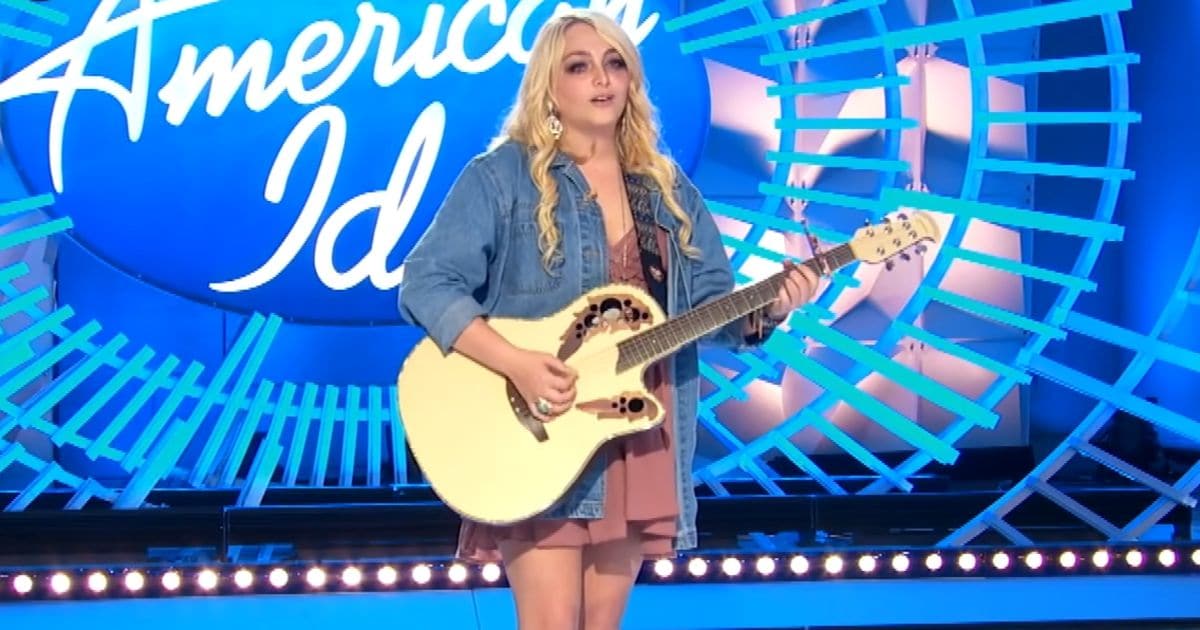 The 23-year-old music therapist from Tennessee, whose real name is Hunter Wolkonowski, started singing at the age of 3 in her grandfather's church. She began writing songs at age 9 and has been performing in various singing competitions.
Katy was all praise for her and said that her voice "cuts through" and is "authentic." Luke wrote "Top 10" on his paper and called her a "new age Miranda Lambert." He also said HunterGirl is his favorite female country voice that he has heard in five years.
The judges were even more impressed after they asked her to go up a half step and she responds and the song sounds even better on this key. All three judges gave HunterGirl a golden ticket, calling her the best they have heard in 5 years on the show.
When Lionel asked HunterGirl what she did for a living, she revealed that she worked for two non-profit music therapy organizations, Operation Song and Freedom Sings USA. She said that she works with veterans to help them speak about their stories.
We wish HunterGirl all the best and hope that she goes all the way to the Finals of American Idol because she truly deserves it.