Rescuers were able to save a dog from raging floods from Hurricane Eta in Mexico and the footage of the moment is going viral.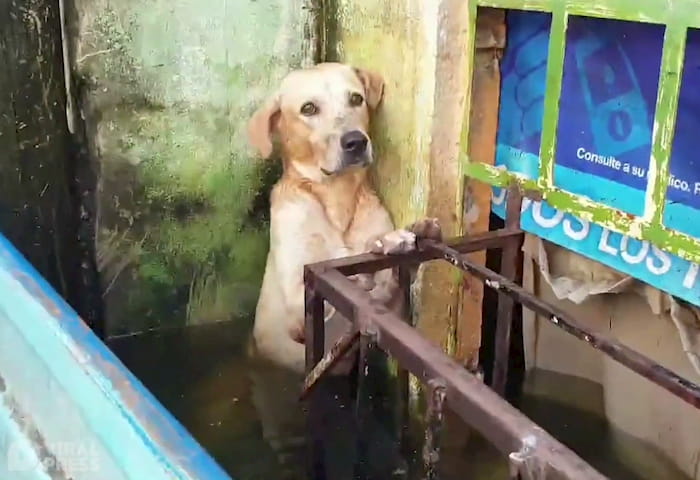 This video shows how a desperate dog was saved during floods in the Tabasco region.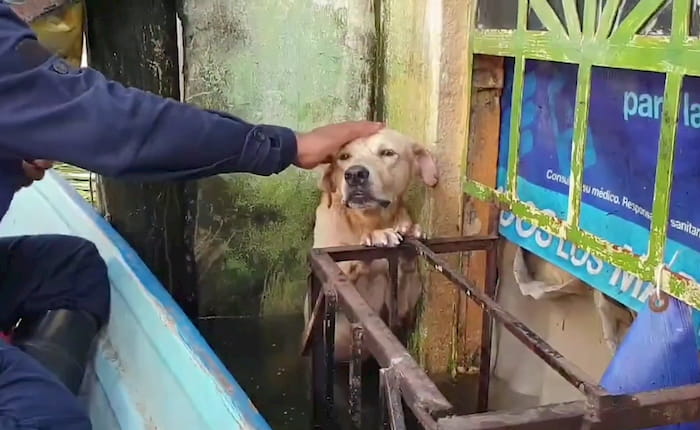 The labrador can be seen hanging on to a metal window box of a home on November 13.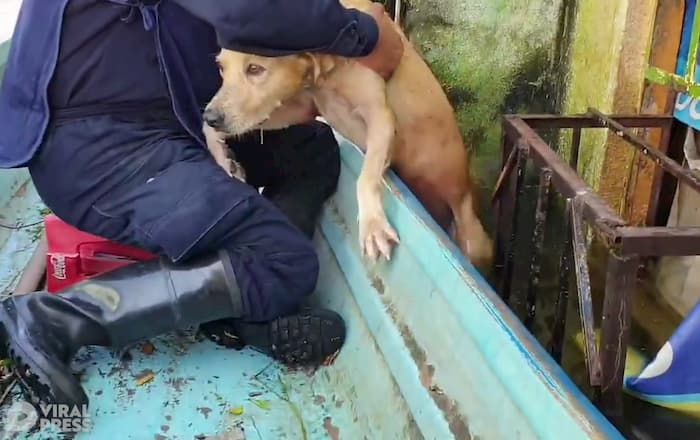 Rescue teams noticed him floating as they searched the area for residents who might be stranded.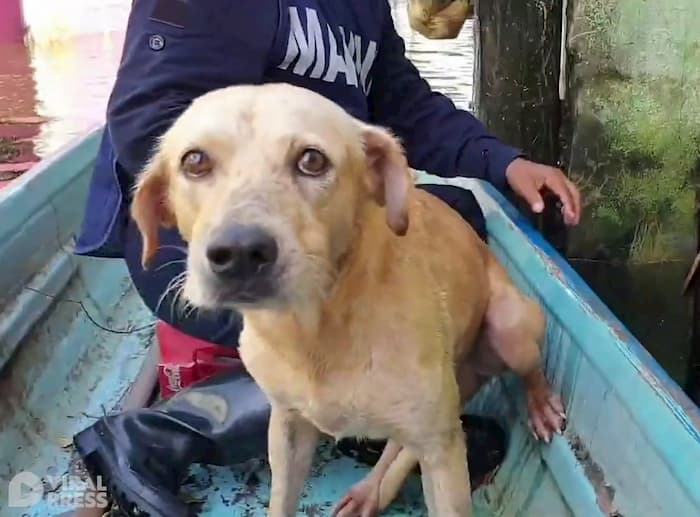 This viral video is warming the hearts of people all over the world because of the way the dog was hanging on for his life and how he was rescued finally by the workers.