A man from Virginia lost his memories after he got into a fatal motorcycle accident with wife, woke up thinking it is 1993 and proposed to his wife again.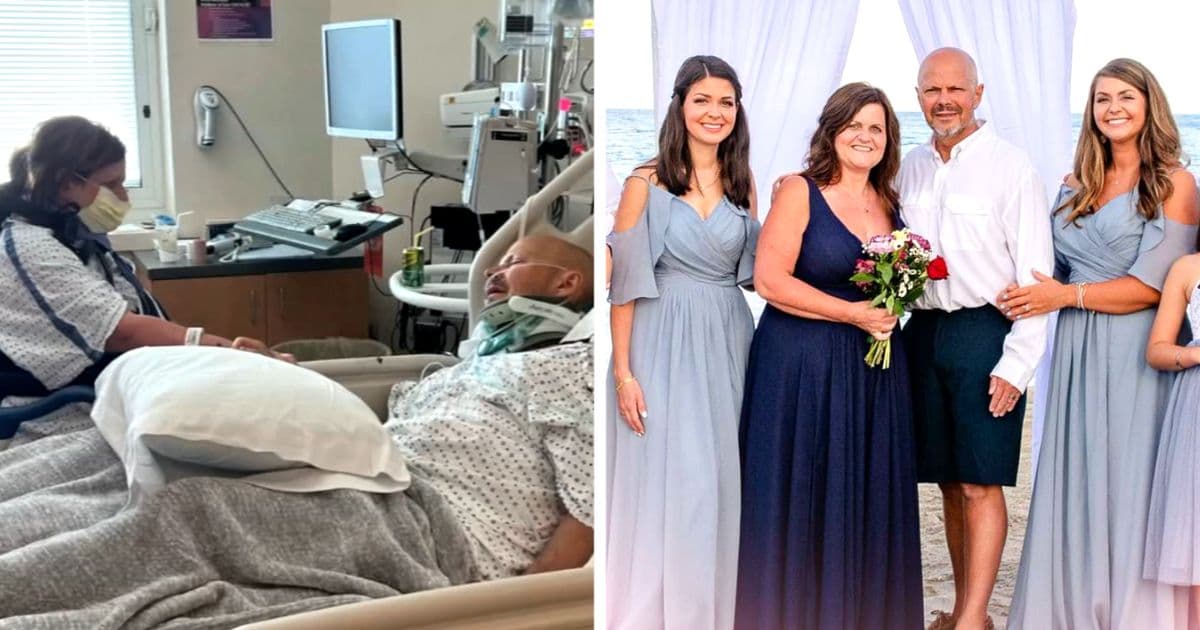 Andrew and Kristy Mackenzie, an outdoor loving couple, has been married for 37 years and has two daughters. One fateful day, as they were out on a motorcycle ride, they crashed into a car that had ran a red light and was critically injured.
The couple were thrown over 50 feet across the pavement and suffered from broken bones, punctured lungs and concussions. More than the injuries, for Andrew, he could not remember anything that had happened after 1993. Twenty nine years of his memory was completely wiped off after the accident.
"He thought it was 1993," Kristy said.

He didn't even recognize his own daughters, Lorelai Mentzer and Amanda MacKenzie.
During this ordeal, it was his wife who helped him to get through and they bonded even more stronger and deeper.
The couple went through an extensive rehab and was able to walk again, 11 days later and even took a vacation. Andrew proposed to Kirsty for the second time and also renewed their vows days after.
Andrew gives credit to his wife for helping him get through the nightmare. However, he still does not remember the accident.
"It was a nightmare. But, I want to live in gratitude. We have each other and that's all that matters," Kristy said.