Matthew Mole sings a beautiful song 'I'm With You,' in a log cabin on the mountains.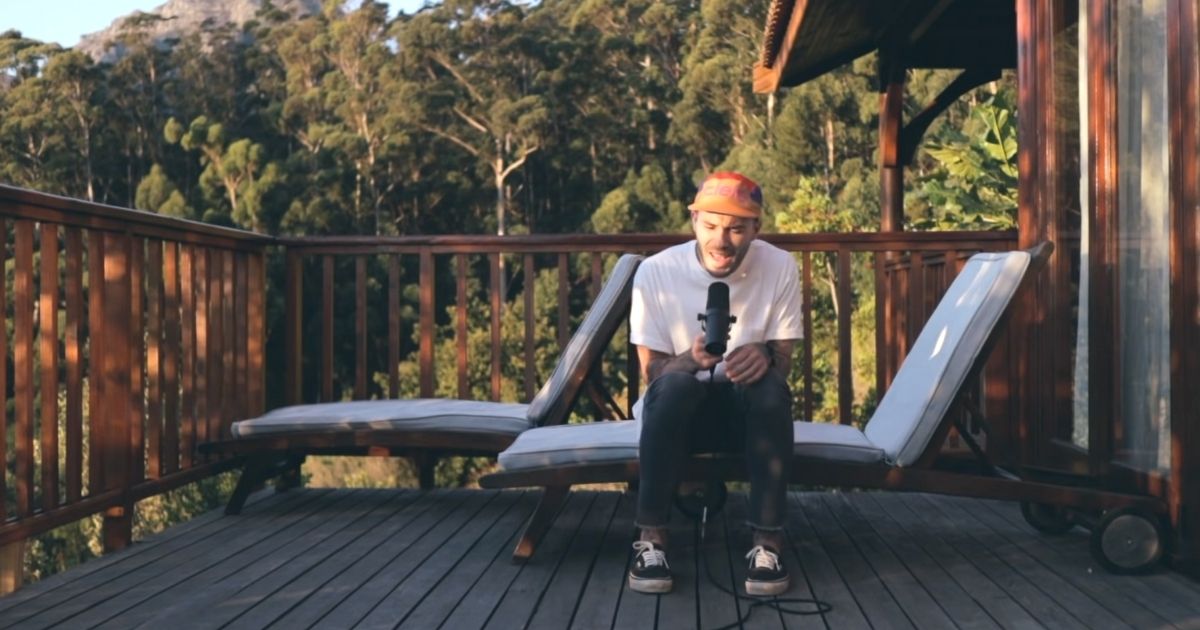 'I'm With You' is quintessential indie-pop, rhythm-rooted, and comes with a lot of maturity, that Matthew Mole has been building in his singing all these years.
Tell me where you go
The place where you hide
The less that you know
The more than you're mine
All that I am
The words that I say
The love that I have
The curse that I break
'I'm With You' is all about a creator who never abandoned His creation and always works together for our good.
I'll be there
And I won't turn away
In the lion's den
I'll never let you be afraid
The accompanying video along with the track is filmed in the self-same log cabin which birthed the project, the DIY mattress-lined recording space, and the wood-paneled experience is refreshingly different.
I'm with you
I'm with you
I'm with you
I'm with you
'I'm With You' is a love song to the Lord who is with us always even in the Lion's den, we don't have to be afraid but we need to trust God and believe that He will never leave us nor forsake us.