Lenny LeBlanc and Rachel Robinson sing an upbeat song 'I Dance' with Don Moen.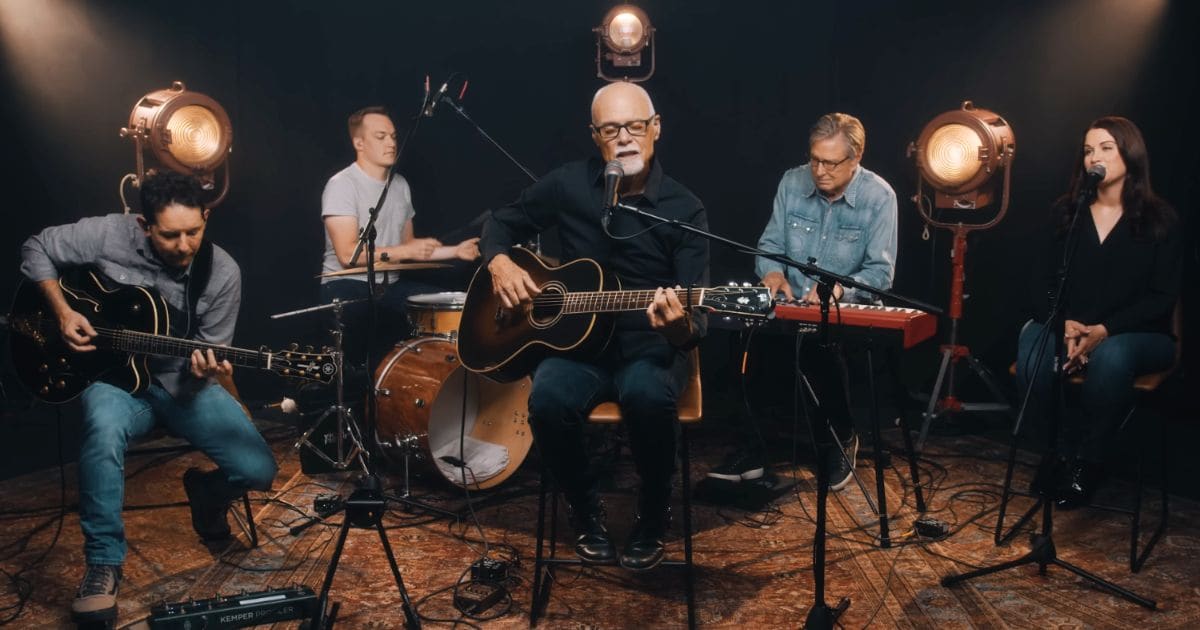 Lenny LeBlanc is such a blessing to the body of Christ, he has given us so many beautiful songs like 'There is none like You,' and was one of the writers of Michael W Smith's 'Above All.'
He had a very successful music career in the '70s and was signed to Capitol Records as a solo artist, but after he gave his life to Christ after an incident, he broke his contract and became a praise and worship singer and composer.
So I dance like the rain
On the roof
Tell my soul that my spirit's
On the loose
Don't know if anyone
Will understand
Feels like an angel's got
Ahold of my hand
So I dance I dance
I dance I dance
How many of us would throw away a successful career to work for the Lord? Well, Lenny LeBlanc is one of them and look how the Lord has blessed him.
When I'm alone with You Lord
My troubles seem to disappear
And the peace that comforts me
Always comes when You are near
And Your love's too much
For my heart to contain
Joy too much that my feet
Won't refrain
We're feeling so uplifted and joyful listening to 'I Dance' by Lenny and we hope that it has touched you and impacted your life today as well. Write in the comments how you feel about this song.