Thinathea Aniurin from Australia sings 'I surrender' and worships God with her beautiful and unique voice.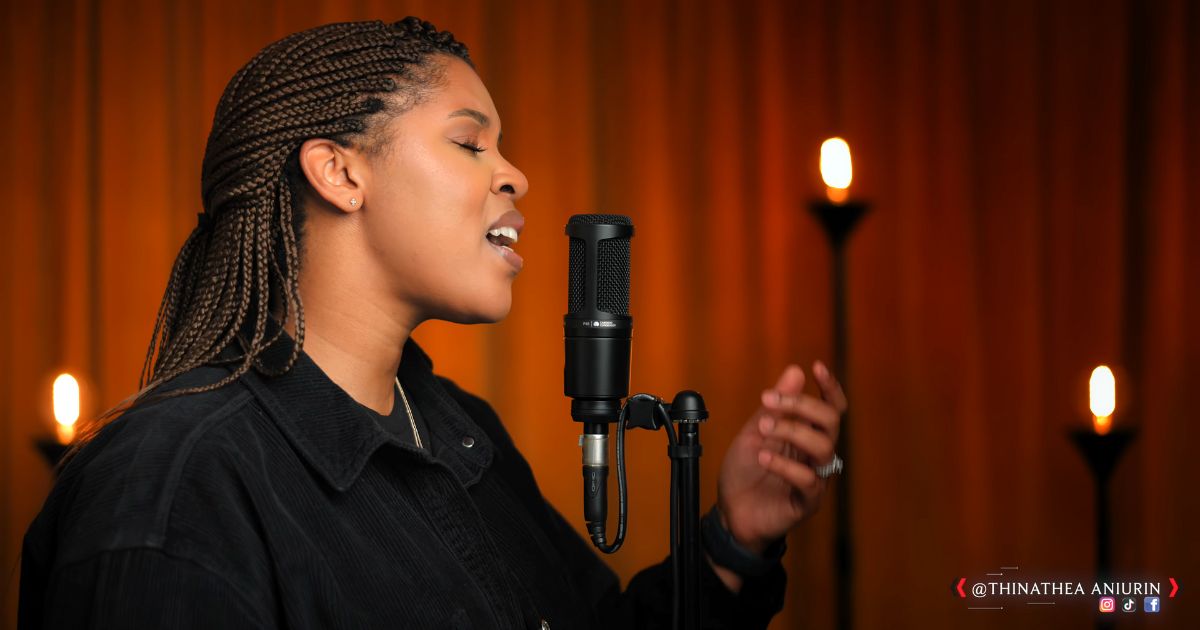 'I Surrender', a popular worship song by Hillsong, was released in 2012 on their album "Cornerstone". The music and lyrics were composed by Matt Crocker.
Here I am
Down on my knees again
Surrendering all
Surrendering all

Find me here
Lord as You draw me near
Desperate for You
Desperate for You
I surrender
Hillsong Worship's I Surrender is a wonderful song that draws us into a relationship with God, who alone can quench our thirsty souls and fulfill our deepest longings that can't be found in things, bringing Him glory.
This worship song is an open and free invitation to all the worshippers of Jesus Christ to surrender ourselves to Jesus and let Him have His way over our lives. It calls for an implicit trust in the wisdom of God and His goodness.