The official music video for Ellie Holcomb's new song 'I Will Carry You,' from the album, Canyon is out and we can't stop loving it.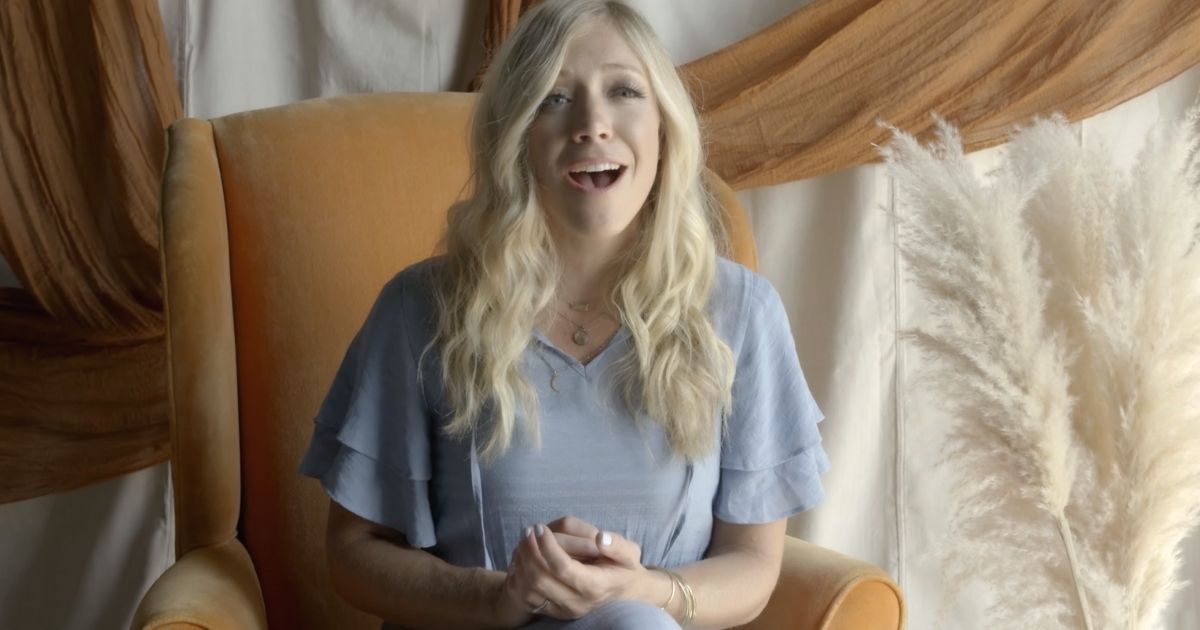 Since her solo debut in 2014, Ellie Holcomb has won two GMA Dove Awards, including New Artist of the Year. She is also a best-selling children's author and has more than 157 million global streams.
The Holcombs had warmed hearts with their 'Kitchen Covers' whereby they invited fans into their home virtually nightly to inspire and uplift them during the pandemic.
'I Will Carry You' is written by Ellie Holcomb and Ben Glover.
Speaking about the song and album, Holcomb says, "I have seen Jesus meet me in the wounds in my own story that I tried to hide or bury, and I've experienced the kindness and empathy of God in my most painful places in a palpable way, so these songs are written from a new place of wholeness, healing, and freedom."
I know you're tired, I see it in your eyes
All that anxiety that rules your mind
I'll be your shield when you don't feel like you've got strength enough to fight
I'll stand by your side
Ellie Holcomb adds, "This is the first record I've ever made that makes me want to run or dance! I hope it makes people want to dance for the joy of knowing they are beloved."
I will carry you
through your darkest nights
When you're terrified
I will carry you
When the water's rise
When your Hope runs dry
I will carry you
It's true the Lord God carries us when we are weak, He himself fights our battles for us, and sustains us with His goodness.
Deuteronomy 1:31 "and in the wilderness where you have seen how that Yahweh your God carried you, as a man carries his son, in all the way that you went, until you came to this place."