The Foster Triplets sing a melodious rendition of 'I Will Follow Thee My Savior.'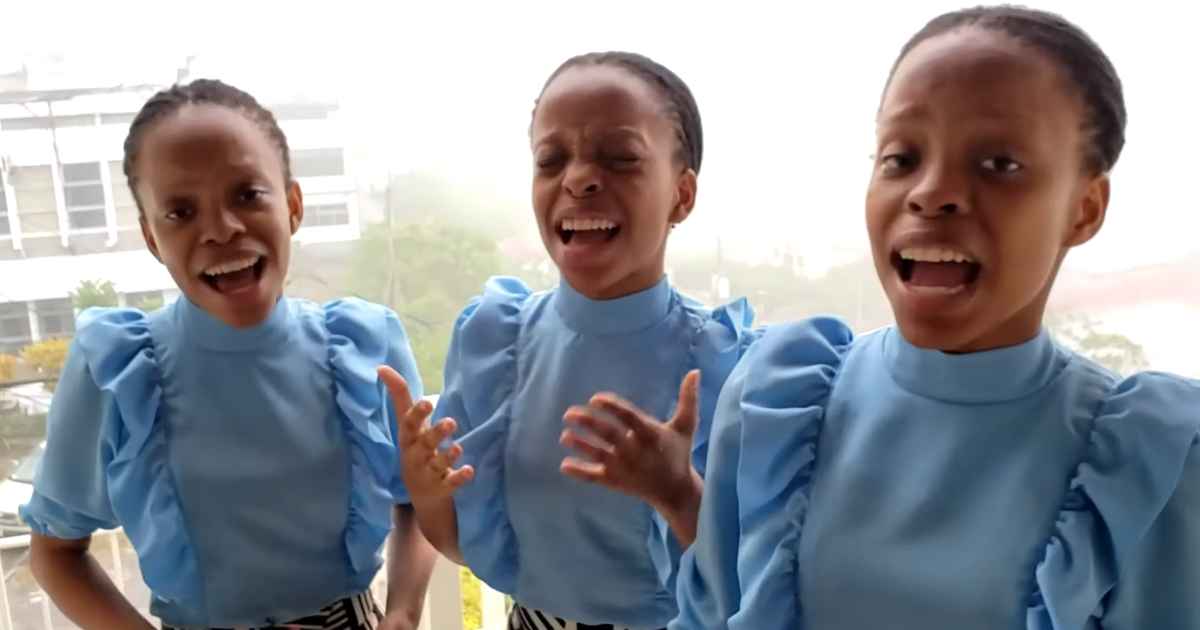 'I will follow thee, my Savior' was written and the music is said to be by James. L. Elginburg.
Malaika, Mahari and Mikaili Foster are The Foster Triplets. The Westmoreland natives were born to Markquin and Nicole Foster, who have raised them on a diet of gospel music and divine ministry.
I will follow thee, my Savior
Wheresoe'er my lot may be;
Where Thou goest I will follow,
Yes, my Lord, I'll follow Thee.
They say, "We were told by our parents that at the age of two during family worship, they heard us singing harmony. They ­nurtured that gift by surrounding us with gospel music." She added, "As we grew older, it became a personal choice because we got the conviction that this was what God wanted us to do."
Refrain:
I will follow Thee, my Savior,
Thou didst shed Thy blood for me;
And though all men should forsake Thee,
By Thy grace I'll follow Thee.
John 8:12 "Again Jesus spoke to them, saying, "I am the light of the world. Whoever follows me will not walk in darkness, but will have the light of life."