Anthem Lights sing a melodious acapella cover of the Christian hymn, 'In The Garden.'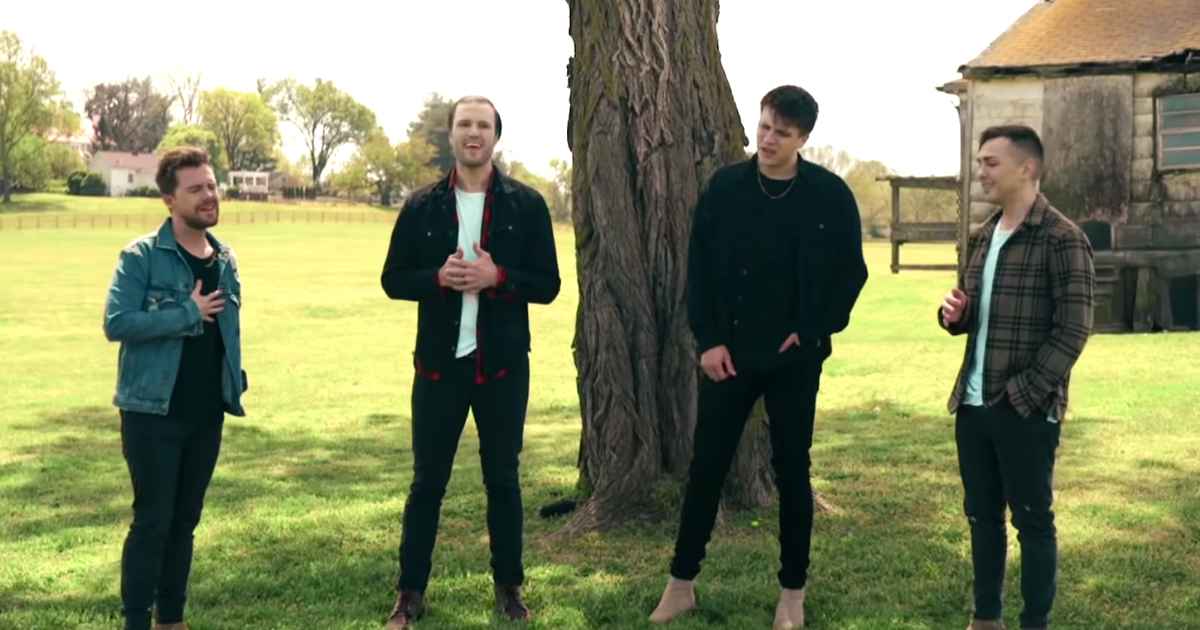 In The Garden hymn story
'In the Garden' is a gospel song written by songwriter C. Austin Miles who was a former pharmacist and served as editor and manager at Hall-Mack publishers for 37 years.
According to his grand-daughter, the song was written: "in a cold, dreary and leaky basement in Pitman, New Jersey that didn't even have a window in it let alone a view of a garden."
I come to the garden alone
While the dew is still on the roses
And the voice I hear, falling on my ear
The Son of God discloses
The song was first published in 1912 and popularized during the Billy Graham Sunday evangelistic campaigns by two members of his staff, Homer Rodeheaver and Virginia Asher.
And He walks with me
And He talks with me
And He tells me I am His own
And the joy we share as we tarry there
None other has ever known
As the words of this song resonate in our hearts today, we are reminded once again to be attentive to the voice of God and be sensitive to the leading of the Holy Spirit who is our helper in this walk with the Lord.