When it's your due date, the last thing you want is to be late to the hospital, like this couple who were running out of time and needed help urgently.
Thank God for sending an Indiana State Trooper to them who saw the woman in labor on the side of the road and jumped in to help.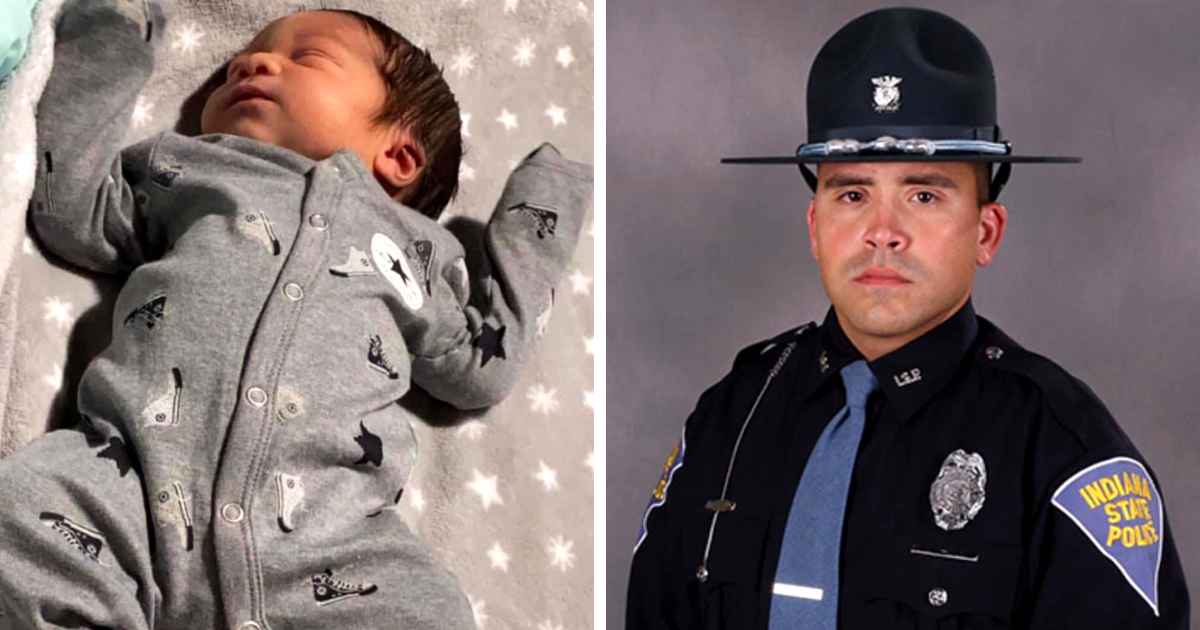 Trooper Thomas Maymi was working on his shift on Indiana toll road and saw a semi-truck stopped on the side of the road, with the driver rushing towards him.
Carl Robertson told Trooper Maymi that his wife was pregnant and needed help as she "may be in labor." He ran back to the truck where he discovered Carl's wife Shaniqua was about to give birth.
With no time on hand, Carl and the trooper knew the baby was coming right away and so the trooper helped Shaniqua through her contractions as EMTs arrived on the scene and in the next 2 minutes, a bouncing baby boy was born. The family reported they were all doing well and the boy weighed six pounds, three ounces.
The parents also shared that they honored Trooper Thomas Maymi by giving their newborn son the middle name of Thomas. They named him, Malaki Thomas Robertson, which shocked the trooper when he got to know about their gesture, he added, "We were all troopers that day."
Before I formed you in the womb I knew you, and before you were born I consecrated you; I appointed you a prophet to the nations. (Jeremiah 1:5).