An Israeli woman is thankful to God after she survived a gruesome lightning strike.
Efrat Hazut, 21, was struck by lightning on the southern coast of Israel's Zikim beach, "It was a complete miracle, thank God" Hazut said.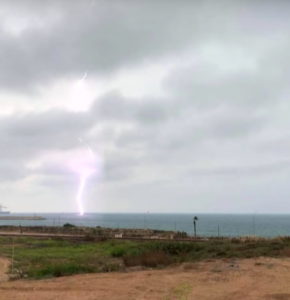 The youngest boy of the family was killed in the same lightning storm, but the family is thankful and have a reason to celebrate Efrat's "miraculous" survival.
"Thank the holy one blessed be he (God) that he returned them all whole" said Marsel Chana, Efrat and Asher's grandmother. "Because everyone is healthy and my four grandchildren are healthy" she added.
Talking about the death of her son and the survival of her daughter from the lightning storm, she said, "It's very painful and we are very sad but at the same time, we are very happy and realize that there are awesome messages taking place." Sarah Assayag, Efrat's mother said. "We are people of faith , we say (the blessing) that it will all be God's word tens of times a day. We mean it and believe it" she noted.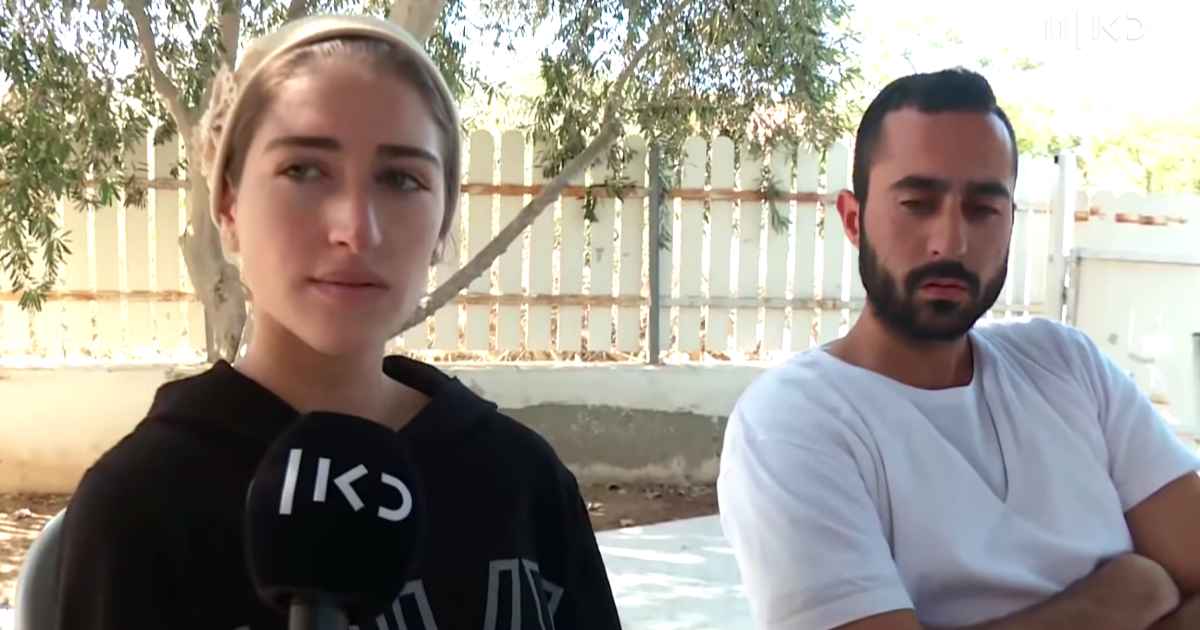 Efrat was admitted in critical condition at the Barzilai Hospital in Ashkelon. But was released from the ICU along with four of her sibling-in-laws. Today, she is doing "well".
"She doesn't remember anything from the incident because she was clinically dead" said her her husband, Elazar who has a scar from the lightning. "She (Efrat) was in critical condition but the prayers of the entire nation of Israel and the entire world are what helped and also what is helping (the late) Asher who is being coddled in Heaven and is in a place that is good for him" he added"
Elazar said that they are looking forward to "years of spirituality" and said, "you will hear a lot more about us God willing."
"God willing" Efrat added while laughing.
We believe that it was God's hand what saved Efrat and this event will definitely prove to be a turning point in their spiritual lives.