Peter Hollens presents a beautiful music video of David Archuleta singing the Christian hymn 'It Is Well With My Soul.'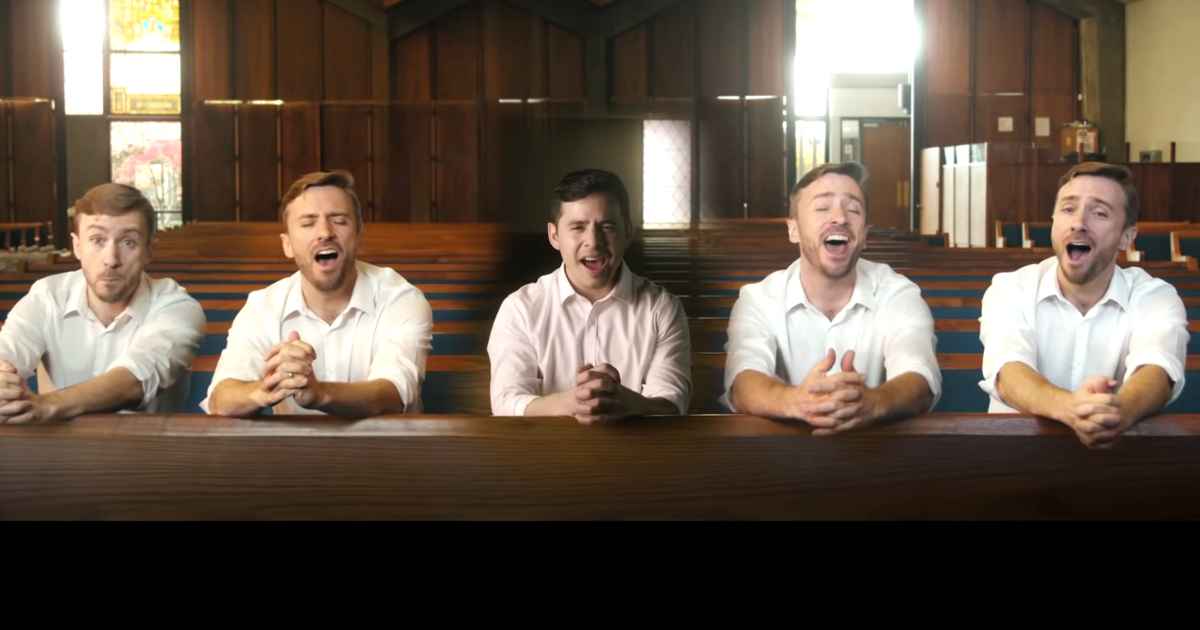 David Archuleta was born in 1990 and is a singer-songwriter and actor. He won the children's division of the Utah Talent Competition leading to other television singing appearances at age of 10. In 2008, he finished second on the seventh season of American Idol.
Peter Hollens and David Archuleta weren't in the same location and not even in the same state while shooting the video but thanks to the technology which made it possible.
'It Is Well With My Soul' is a hymn penned by hymnist Horatio Spafford and composed by Philip Bliss. It was written after traumatic events in Spafford's life- the death of his four-year-old son and the Great Chicago Fire of 1871, which ruined him financially.
When peace like a river, attendeth my way,
When sorrows like sea billows roll
Whatever my lot, thou hast taught me to say
It is well, it is well, with my soul
He sent his family to England with his family as he was delayed on business, while crossing the Atlantic Ocean, the ship sank rapidly after a collision with a sea vessel which caused all four of Spafford's daughters to die, and only his wife Anna survived.
It is well
With my soul
It is well, it is well with my soul
This hymn reminds us of the importance of surrendering everything to Jesus Christ and remaining calm despite having losses in life.