The Detty Sisters have come up with a beautiful music video to the song 'Take Your Shoes Off Moses' written by J. D. Jarvis.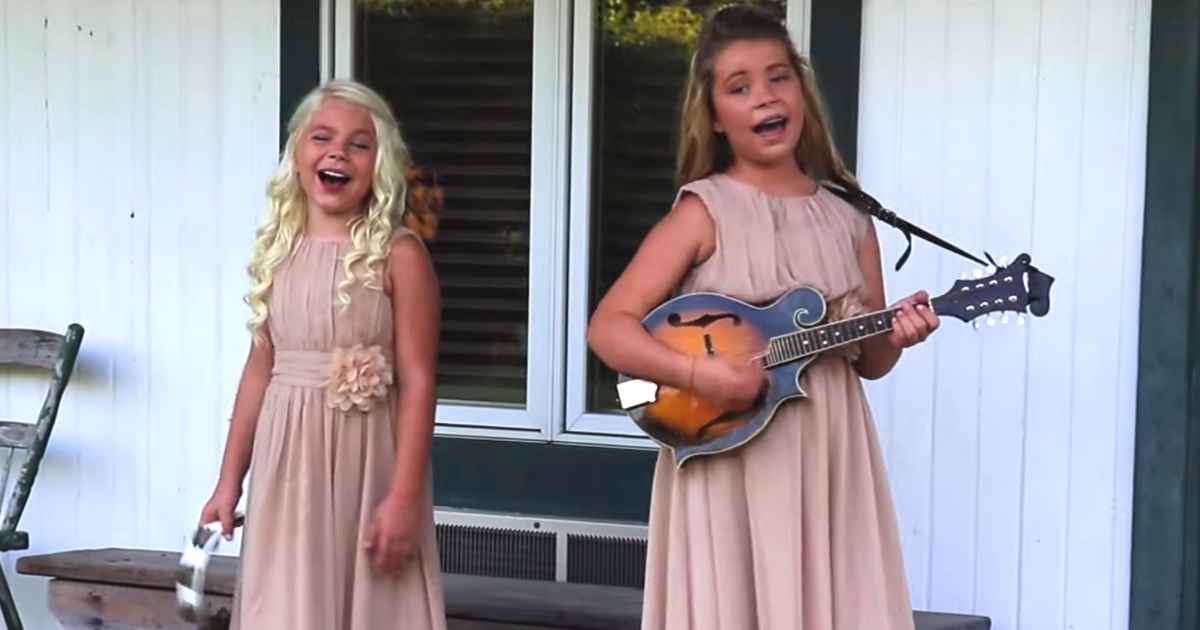 This song features on their album titled 'Old Highway.' The beautiful video was shot at The Ohio Barn.
The song is an uplifting and encouraging one for the body of Christ. God bless and continue to use these talented sisters.