This incredible story of unwavering faith in God despite being in the worst conditions will surely move you and reinstate your trust in Him as well.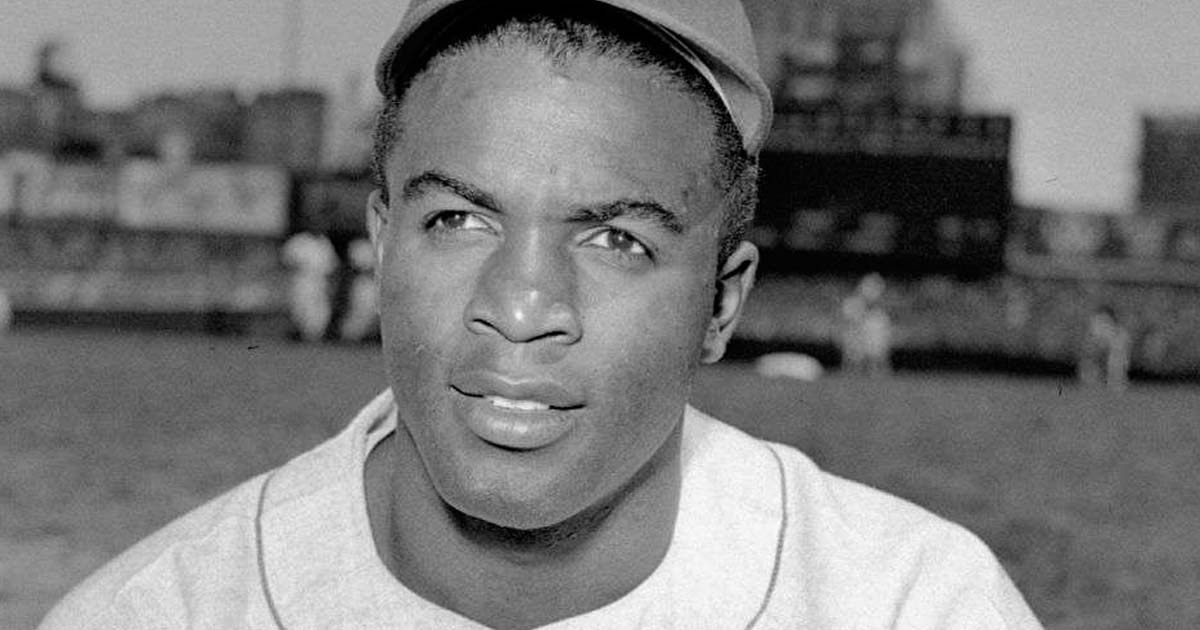 Jackie Robinson was born on January 31, 1919, into a family of five children, and meager resources, but his mother Mallie would say a simple blessing over him "Bless you, my boy," she said. "For you to survive all this, God will have to keep his eye on you."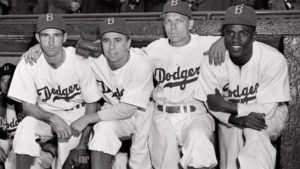 It proved true in his life because throughout his life Jackie would face obstacle after obstacle on his way to break Major League Baseball's color barrier on April 15, 1947. Jackie's success was as the result of deep faith in God instilled in him at an early stage, as he said, "I never stopped believing that," regarding his faith life.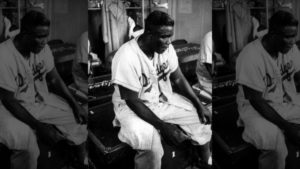 Throughout his life he suffered from racial abuse, threats of being gunned down because of the color of his skin, and after his career was over, he suffered from blindness from diabetes, and died of a sudden heart attack in 1972. Jackie's surviving relatives are planning to open the 'Jackie Robinson Museum' in New York City, to keep his legacy alive among the present generation.
Jackie's story is not complete without the part about his faith which helped him in low moments when other players would have long given up their dreams when faced with racial attacks and threats. He was greatly helped by Branch Rickey, a fellow Methodist as him, he was general manager of the Brooklyn Dodgers, who signed up Jackie despite the onslaught from the Baseball establishment.
In a book by Ed Henry, Robinson talks about something much deeper that led him to success, a divine intervention which helped him defy the odds. It was a source of inspiration and motivation, comfort and strength, wisdom and direction. It was the engine that drove and sustained him as he shattered racial barriers on and off the baseball diamond. He says, "Somebody else might have … done a better job," Robinson wrote. "But God and Branch Rickey made it possible for me to be the one, and I just went on in and did the best I knew how."
We salute Jackie Robinson's faith in God and praise Him for all the wonderful things He accomplished in the life of this great player.