Precious young people from Fountainview Academy, B.C., Canada, are worshipping the Lord by singing the Christian hymn, 'Jesus Paid it All.'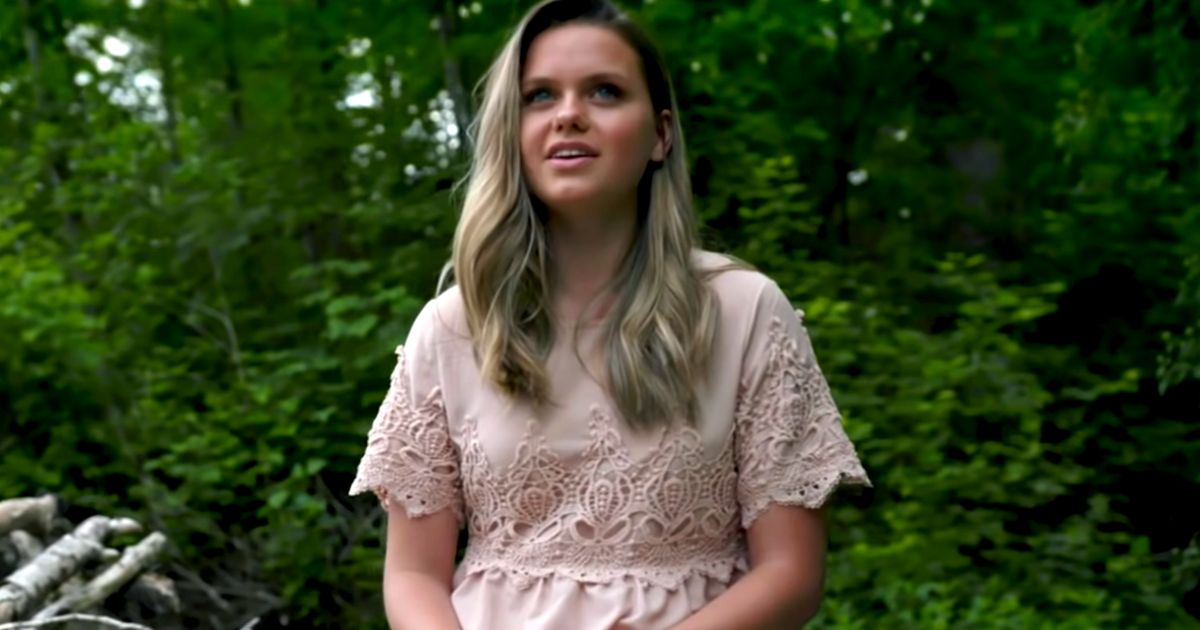 The song was written by Elvina Hall. She was a choir member of the Monument Street Methodist Church in Baltimore, Maryland. She wrote this song while Pastor George Shrick was speaking about to know God's love and forgiveness.
I hear the Savior say
Thy strength indeed is small
Child of weakness watch and pray
Find in Me thine all in all
After the service, she approached her pastor shyly with the hymnal in hand and told him that the lyrics came to her and she had to write them down on paper. The pastor remembered that the church organist, John Grape, had given him a copy of a new tune he had recently composed.
John Grape was a successful coal merchant in Baltimore, and used to play music as a hobby. He was active in the Monument Street Church, serving as a Sunday school teacher and also as the organist and choir director.
Lord now indeed I find
Thy power and Thine alone
Can change the leper's spots
And melt the heart of stone
As the students of Fountainview Academy sing a beautiful version of this song today, we are reminded that we need to keep our focus on Jesus and the finished work of the cross.