The Redeemed Quartet band recently released their official music video for 'What A Friend We Have In Jesus'.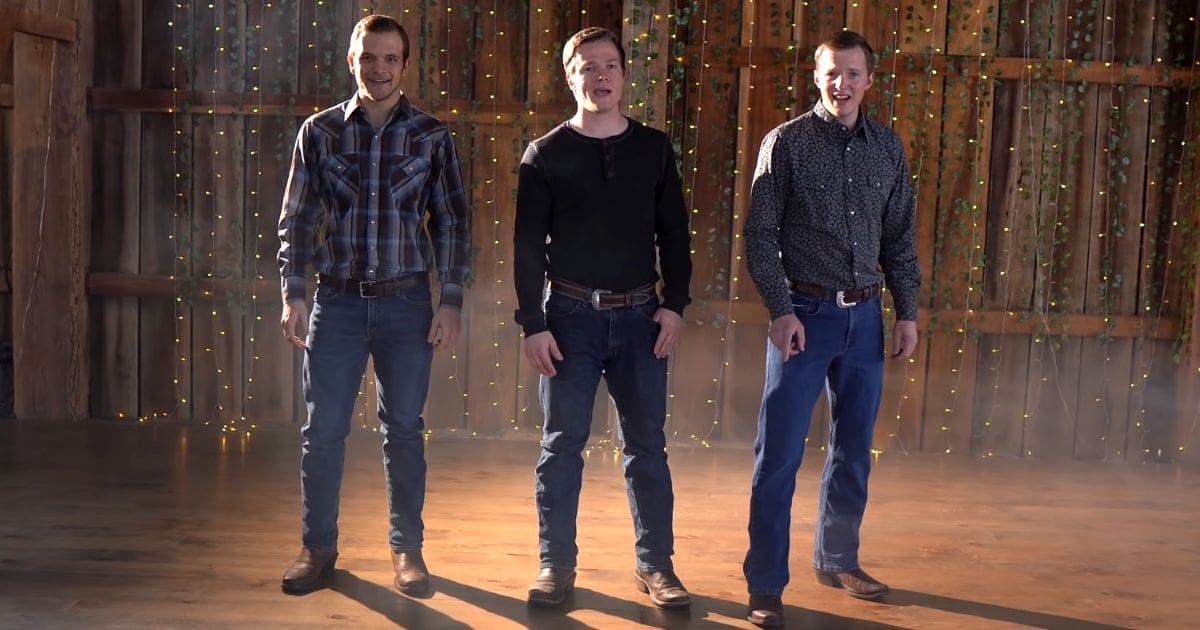 It was led by Josh, Ben & Nate of the Redeemed Quartet band where they aim to inspire many to see Jesus as their greatest friend despite the reality of fear, doubts, and despair.
The writer of the song, Joseph M. Scriven lost his fiancée in an accident on the eve of their wedding in 1844.
After hoping to move on from that tragic experience, lost his second bride-to-be from an illness in 1855.
Joseph's mother also experienced great sorrow during her illness that led him to draft a composition, "What A Friend We Have In Jesus" where his neighbor discovered it without the intention of anyone seeing it.
Scriven lived his years full of grief and trials and deeply longed for comfort all his life.
But despite the hardships, he had been doing "menial tasks for the poor and physically disabled" to be able to serve them and share that Jesus is indeed a friend for them.
To everyone who is experiencing great grief and loss, may this song comfort and bring peace to your bothered soul.
Jesus is indeed our friend who will always be there for us no matter what we go through.