Joey and Rory Feek are known to their fans for their amazing singing talent as well as their unwavering faith in God.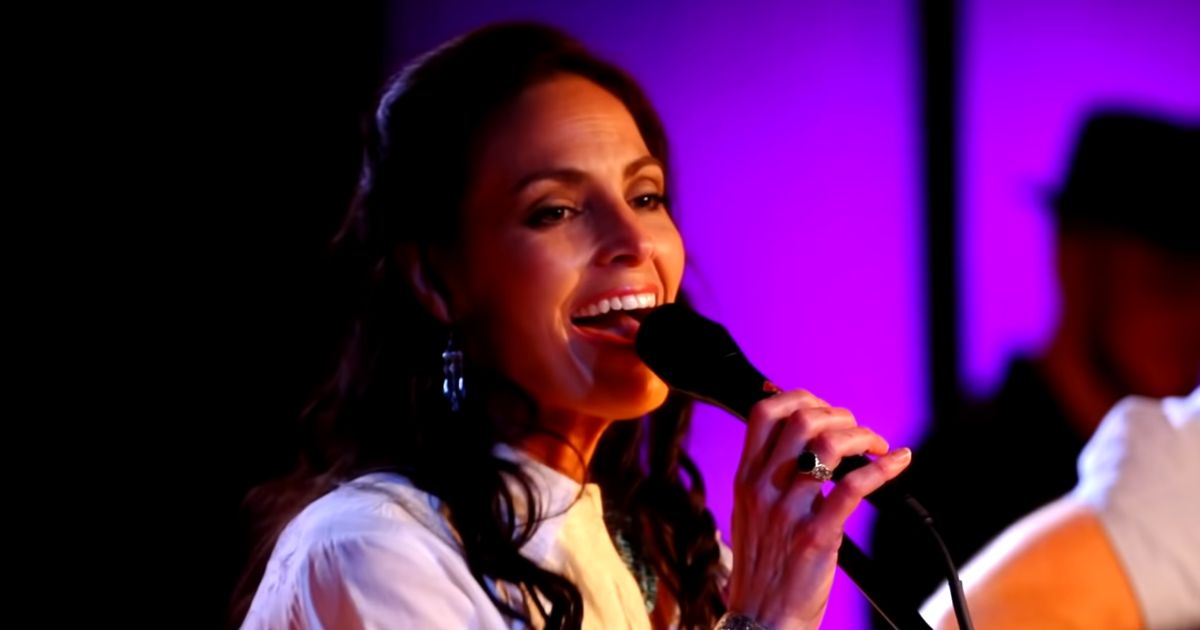 Even though Joey is no longer alive today, she passed in 2016 after a tough battle with cervical cancer leaving her loving husband grieving over her, her memory is being kept alive through her songs.
'I'll Fly Away' is one of the most recorded gospel songs ever and talks about all the wonderful things that will happen after our life ends on earth.
Here Some bright morning when this life is over, I'll fly away
To that home on God's celestial shore I'll fly away,
I'll fly away, oh glory, I'll fly away
When I die hallelujah by and by, I'll fly away
We must never fear death and look at it as the end to everything because it is only the beginning as we will finally meet God and live a beautiful and peaceful life in heaven.
'I'll Fly Away' was written by Albert E. Brumley in 1929 based on the song, "The Prisoner's Song." Many artists have covered this popular song, but today as we listen to this version of Rory and Joey Feeks we feel moved in our spirit.
When the shadows of this life have gone, I'll fly away
Like a bird from prison bars have flown, I'll fly away

I'll fly away, oh glory, I'll fly away
When I die, hallelujah by and by, I'll fly away
John 11:25-26 "Jesus said to her, "I am the resurrection and the life. The one who believes in me will live, even though they die and whoever lives by believing in me will never die. Do you believe this?"