The days that we live in are full of uncertainty and trouble and as Christians, we sometimes find ourselves doubting God and feeling hopeless.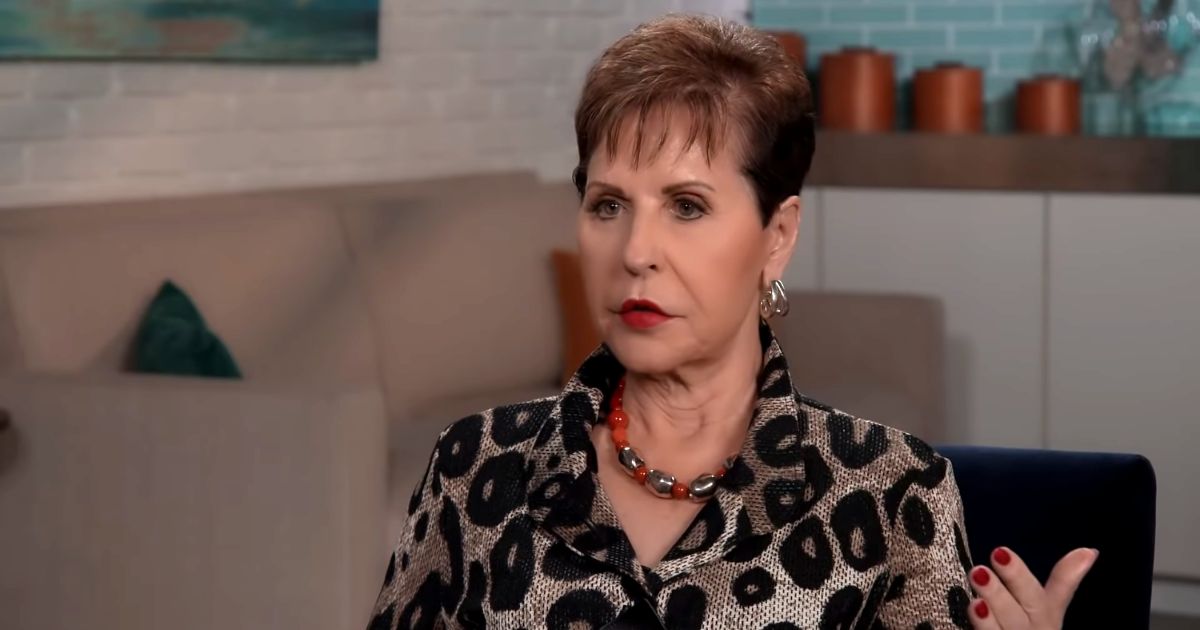 Today, Joyce Meyer is here to stir up our faith in God and tell us that we will never be without hope in our lives.
As the pandemic just started to die out, the Ukraine-Russia war has started putting millions of innocent people out of their homes with rampant killing happening everywhere. We ask ourselves is there any hope for the hopeless?
Today Joyce Meyer and Ginger Stache, are addressing these issues as they discuss hope during an epidemic of hopelessness. Joyce immediately says at the beginning that as children of God there is no such thing as being 'hopeless.'
She goes on to stir up faith by saying, "There is always hope for somebody who's trusting God. If we're hopeless, it's because we chose to be or because we have not had enough experience with God yet to understand how good he is."
Joyce speaks from personal experiences about how she is much more hopeful and does things so differently now than 45 years ago when she was not walking with God.
This general of God has been through terrible experiences herself and that's why she can boldly encourage us today to stay in God's word and to memorize his word as the biggest battle we face is in our mind.
Let us choose to believe God's word and not Satan's lies, as each of us has free will and it is up to us to make a decision for our lives.
Joyce Meyer also left us a verse from Philippians 1:6, that tells us we can be confident that God will continue to complete the good work He started in each of our lives.
"Being confident of this, that he who began a good work in you will carry it on to completion until the day of Christ Jesus." Philippians 1:6
Let us meditate upon the word of God and choose to be people full of hope and faith in this world.