Xclusive Voice sings a beautiful cover of 'Just A Little Talk With Jesus.'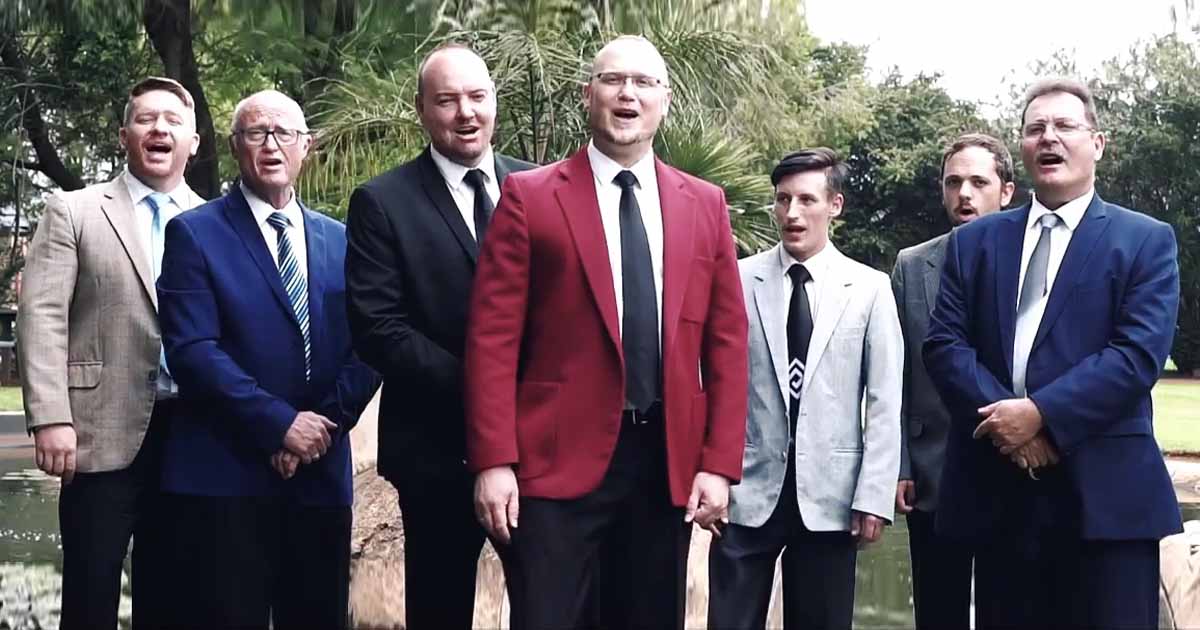 Just A Little Talk With Jesus hymn story
This is a gospel music song written by Rev. Cleavant Derricks, a pastor of a small African-American church in Alabama, and covered by many artists like The Fairfield Four, Elvis Presley, The Stanley Brothers, Nina Hagen and many more.
I once was lost in sin but Jesus took me in
And then a little light from Heaven filled my soul
He bathed my heart in love and wrote my name above
And just a little talk with Jesus made me whole
He wrote Just a Little Talk with Jesus during the Great Depression. The song was published by Stamps-Baxter Music Company in 1936 and he received fifty hymnals in exchange for the rights to his song.
Now let us have a little talk with Jesus
Let us tell Him all about our troubles
He will hear our faintest cry and we will answer by and by
Now when you feel a little prayer wheel turning
You'll know a little fire is burning
You will find a little talk with Jesus makes it right
In just a few years the song rose to become one of the best loved southern gospel songs. Rev. Derricks pastored many churches in Tennessee and one in Washington, D.C as well. Rev. Derricks got married and had twin sons who later on became actors.
Today as Xclusive voice covers this popular song, we are inspired by the words which tell us a little talk with Jesus always makes everything right. So before you tell your friend or relative about your problem, make sure you go to Jesus first as He has the solution to it as well.