Samantha Diaz or 'Just Sam' won hearts right from her first audition on American idol where she spoke about how he earned her bread and butter being a 'subway singer'.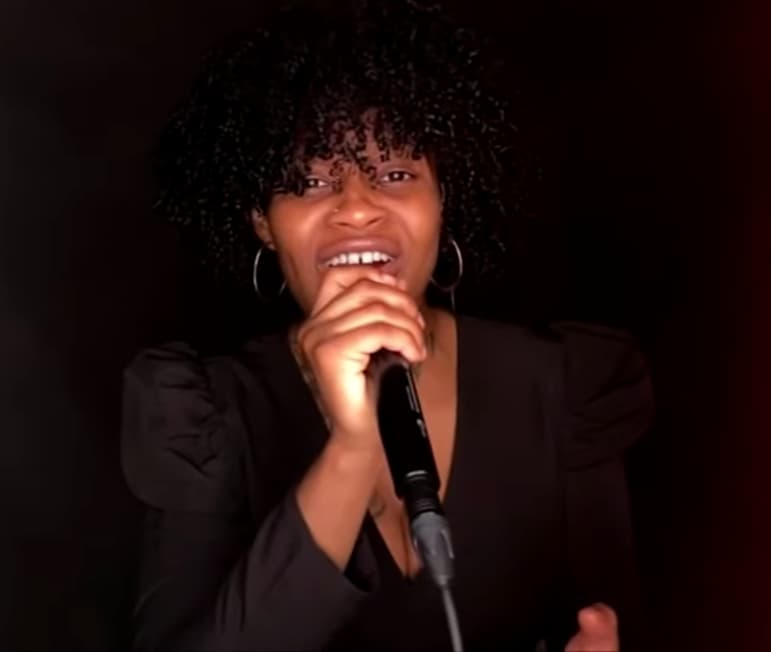 Last night when she was crowned as the winner of "American Idol," it brought tears to the eyes of many who followed her journey in the contest.
For her final performance she sang the Christian anthem "You Say" with original singer Lauren Daigle. The final episodes of the "American Idol" was filmed virtually in their remote studios due to COVID-19.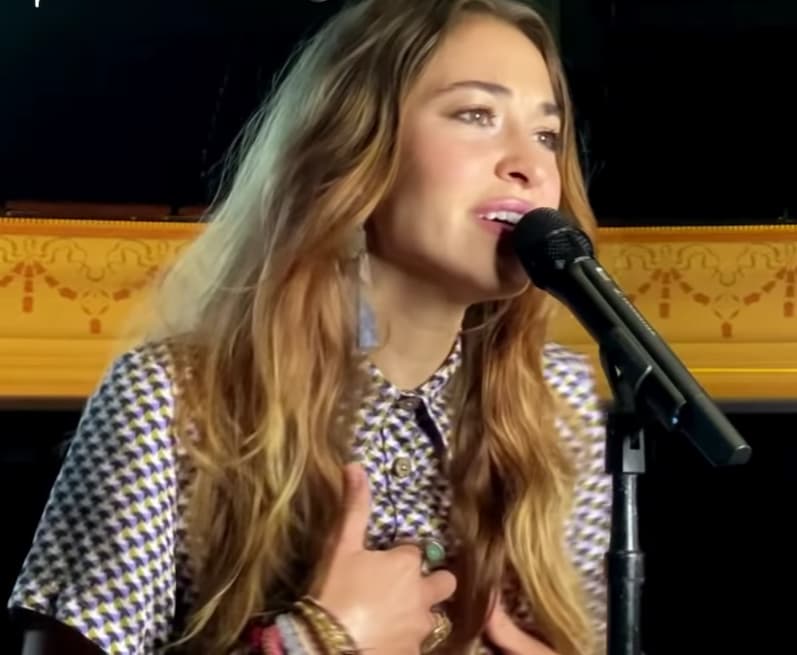 Just Sam, was also known for boldly asking the judges to pray with her during her audition. It was a heartwarming moment as they all held their hands and bowed their heads to pray.
"So repeat after me," Sam told the judges. "Heavenly Father, Lord make my life brand new right here, right now, with my friends and my new fam."
She continuously spoke about her faith throughout the competition until the finals and in the final episode of the TV show, Just Sam sang the initial song she had attempted to sing but failed which made her tear-up.
For her final song, she sang the Christian song "You Say" together with Lauren Daigle. "'You Say' seriously speaks to my heart and I feel like that's what brought me to tears at my audition," Just Sam said.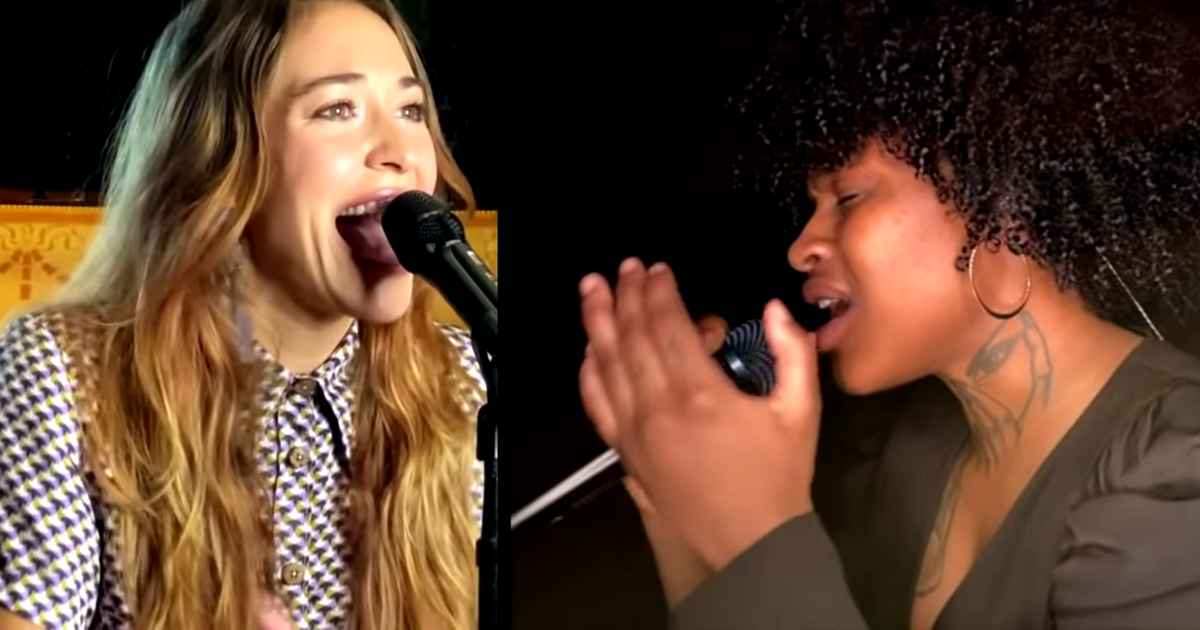 Just Sam's beautiful duet with Christian artist Lauren Daigle gave her the title of "American Idol," and immediately after winning the contest, Sam's grandmother was seen via Facetime praising God.
Just Sam also thanked Jesus publicly after her victory saying "Thank you, Jesus!"
Celebrity judges Katy Perry and Luke Bryan gave Sam spiritual motivation after her powerful performance of Kelly Clarkson's "Stronger".
"The Lord doesn't give you more than you can handle," Katy said to her.
"You are a wonderful, blessed, singer," Luke added.
Just Sam is a young orphaned girl from Brooklyn projects who is reaping the answers to her prayers as she held on to her dream of being a singer.