JW's Inspirational Singers from New York took America's Got Talent by storm with an uplifting and inspirational performance of 'Stand Up.'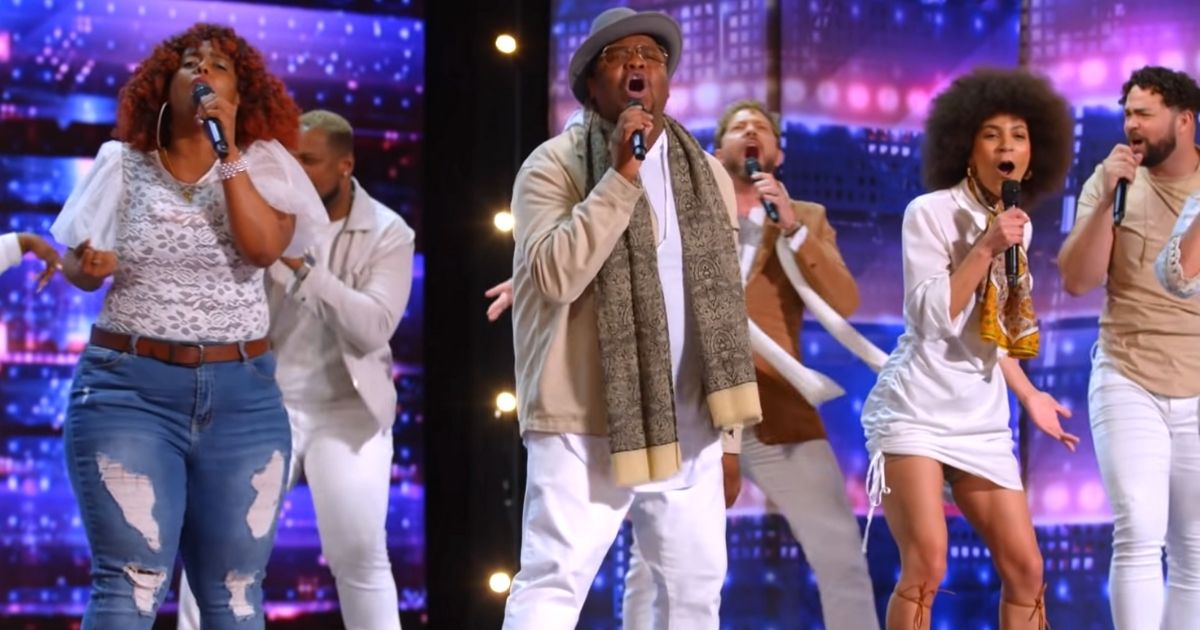 The choir's gospel-imbued rendition of the song from a Harriet Tubman biopic moved the judges to vote for them and send them through to the next round of the competition.
JW's Inspirational Singers of New York was founded by Juson Williams, who introduced the group to the judges, and said that all the members come from "the Broadway, film and TV world."
Williams had one of the lead parts of the choir's audition number, 'Stand Up.' He said the choir wants to spread a message of togetherness and unity and along with other members of the group rocked the stage.
The performance included beautiful formations from the members of the group and a superb performance by a tap dancer as well. "You are more than just a choir, you're more of an event," Mandel said as the audition concluded.
"That was what we call a moment," Cowell said, "taking a song at the right time, with the right lyric, with the right message, making it your version and really turning those two minutes into a very special moment. It was really, really amazing."
"There is just so much going on … I felt you guys," Klum said, "I felt every single one of you."
"Every one of you is a star," Vergara said. "This was something special for us tonight."
As praises poured in from the judges, many members of the group could be seen wiping tears from their eyes in gratitude. With four yes votes, JW's Inspirational Singers advance to the next round of America's Got Talent 2021.