In a positive news story, a police agency in Michigan said that a police dog had been accused of robbing another officer of their lunch in the break room.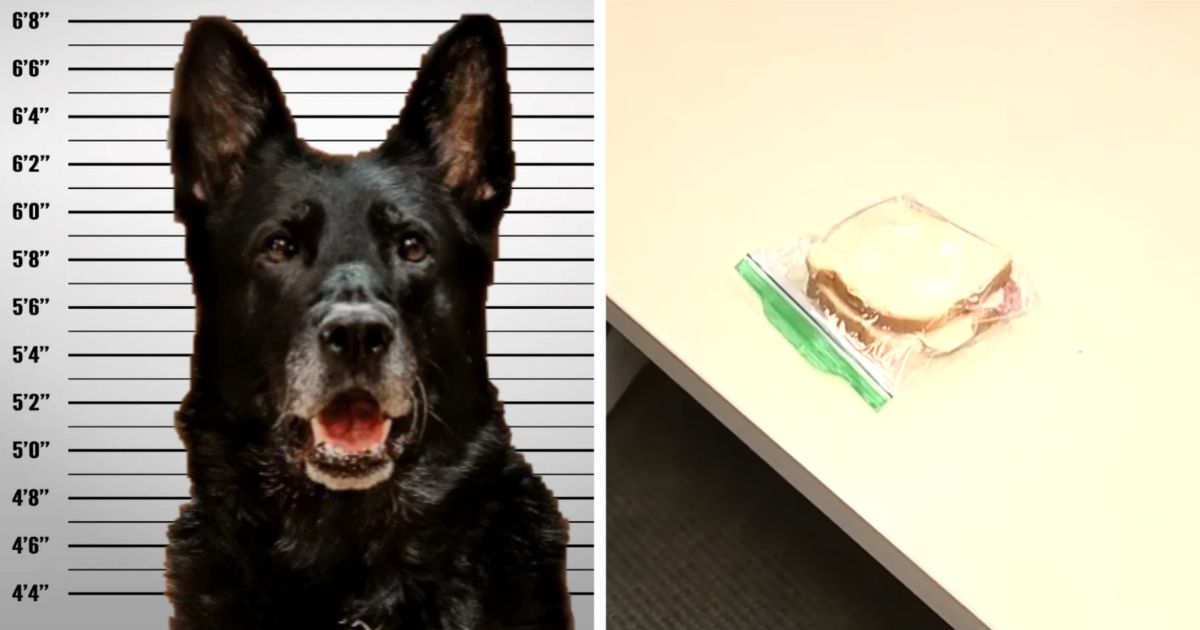 The Wyandotte Police Department made a Facebook post of the humorous allegations against officer Ice, a German Shepard dog of the department's K9 unit.
The department made the rib-tickling post on 12 January which read as;
"The incident happened two days ago at the station. Officer Barwig was eating lunch in the break room when he was called to assist a person in the WPD jail. He quickly jumped into service, leaving his half-eaten lunch on the table. A short while later Barwig and another officer returned to the break room only to find Ice leisurely strolling out of the room licking his chops. Barwig's entire lunch was gone… disappeared, vanished."
When the police asked the department's social media followers for their opinions, thousands of users defended the dog.
The Facebook post was flooded with comments from people defending and showing their support for officer Ice;
"Justice for Ice! I'll defend pro bono!" commented one lawyer.
"100% innocent! How dare you slander his good name!," wrote one lady.
Another wrote, "Best news story of the century!"
The agency stated in a subsequent post: "We have been threatened with massive protests if we move forward with our investigation and/or charges. Plus the overall public just doesn't believe he is guilty."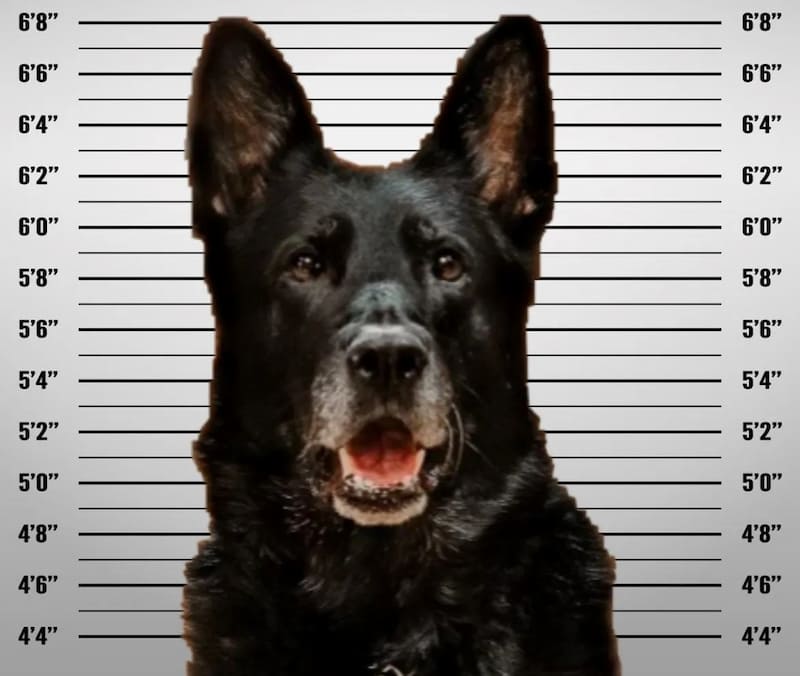 Throughout the course of his 11 years of service, Ice is said to have helped with a number of investigations, including discovering suspects who were hiding and discovering almost a kilo of heroin hidden in a wall in a home.

The seasoned police dog eventually got to go free after winning hundreds of hearts.
As for Officer Barwig, he says he has forgiven his fellow officer. "Yeah, I forgive him. He has done a lot of good for the city. And maybe he deserves a sandwich. Maybe not my sandwich, but maybe a sandwich", he said.
WATCH: K9 Accused Of Stealing Officer's Lunch