A Bellevue Police officer went above and beyond to rescue nine little ducklings that had fallen into a storm drain.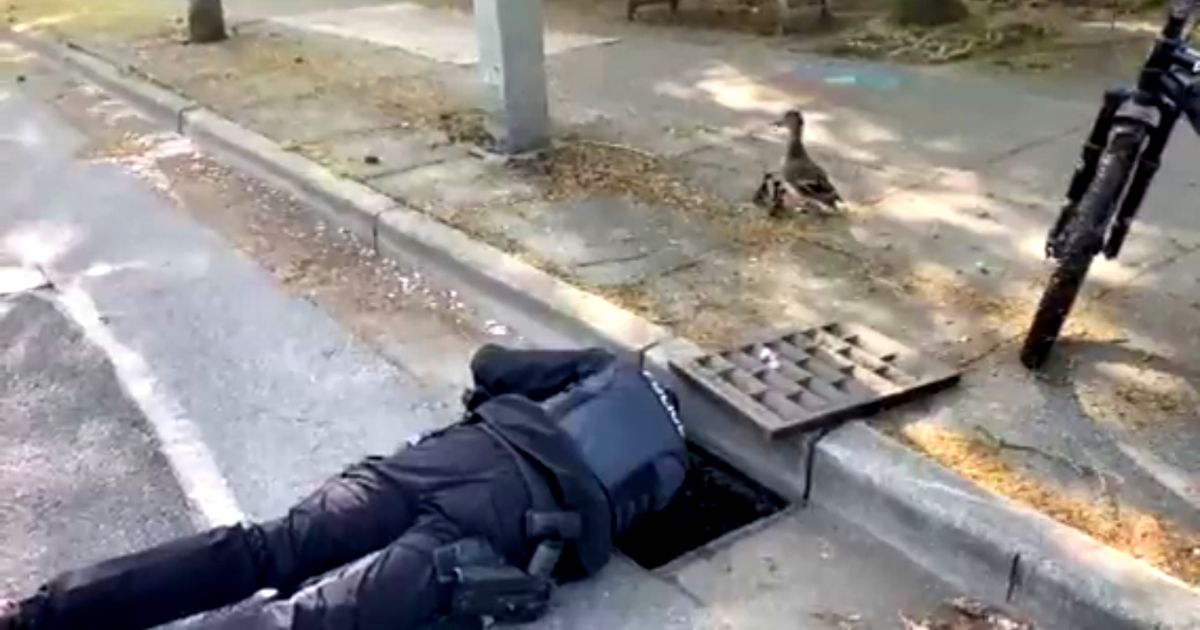 In a tweet video showcasing the moment when the heroic Officer Lambert, sprung into action at Downtown Park, to save the waddling ducks with their mother nearby quacking frantically.
All nine ducklings were rescued, saved, and returned to the mother duck, who looked very happy to have her adorable brood back.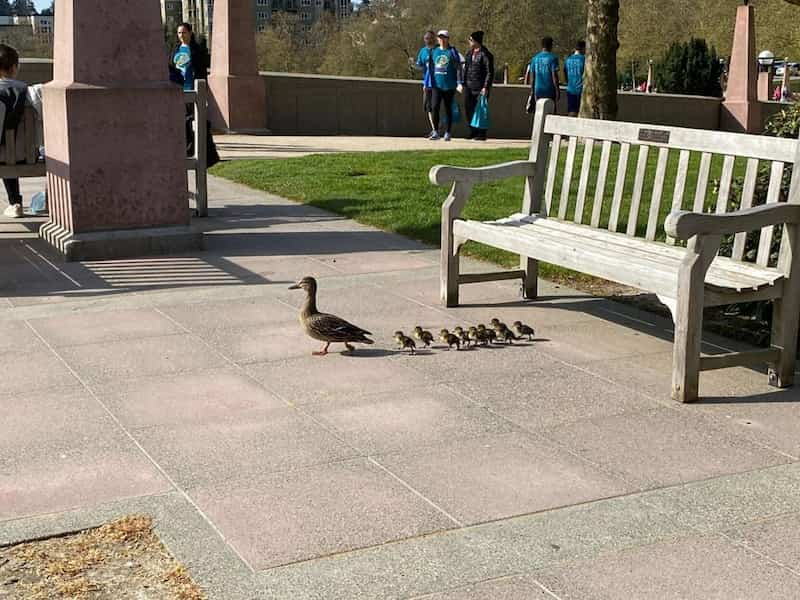 The inspiring tweet with the video of the rescue has gotten hundreds of likes and retweets, most applauding the act of kindness.
One Twitter user even claimed, "Not the first time I've witnessed Bellevue officers going out of their way for baby ducks."