Katherine Wolf, author, former beauty queen and speaker shares how she found God in darkness and suffering.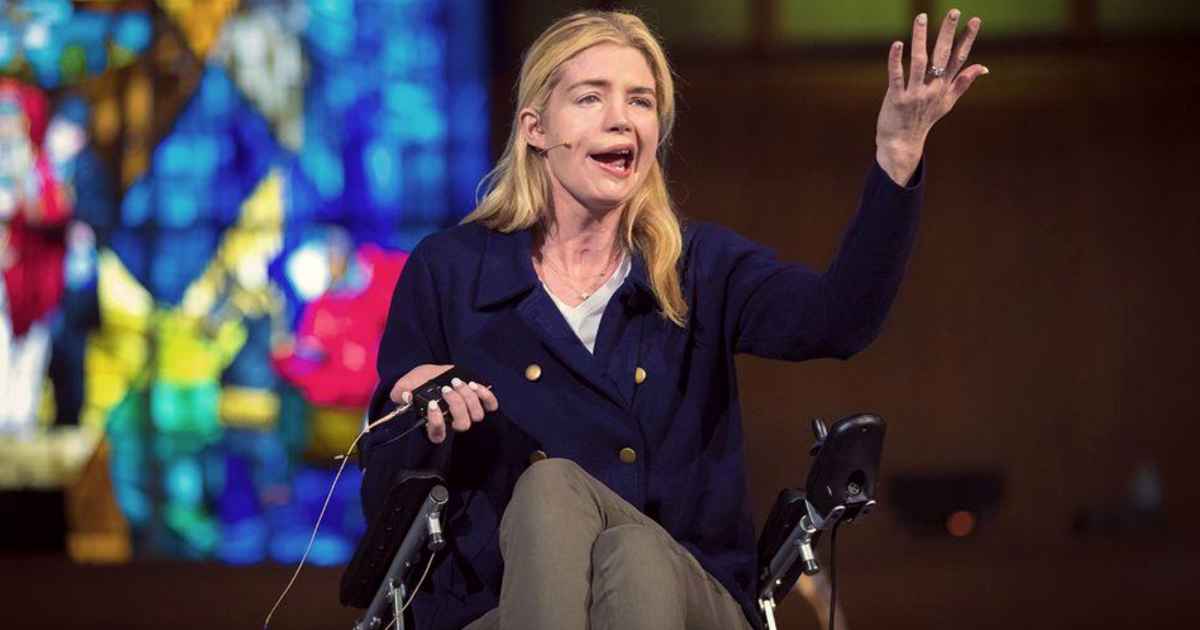 In April 2008, 26-years-old Katherine Wolf had a massive brain stem stroke which led to a brain bleed.
It happened six months after she gave birth to her first child, James.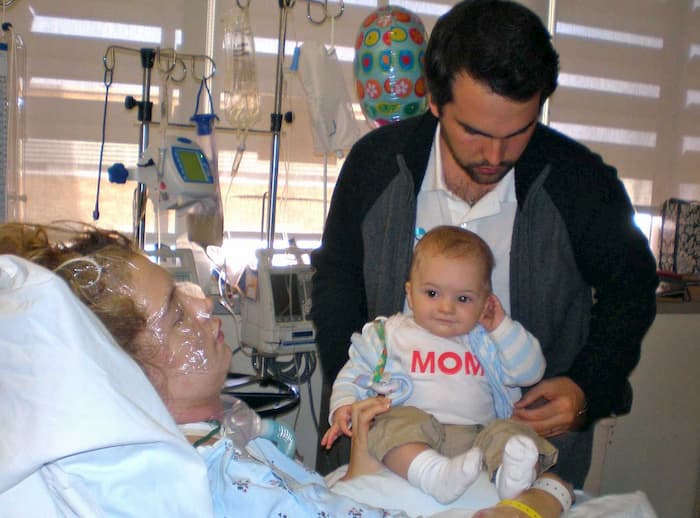 She miraculously survived after 16 hours of surgery, but couldn't walk, talk or swallow. She also had double vision, right ear deafness, and right-side facial paralysis.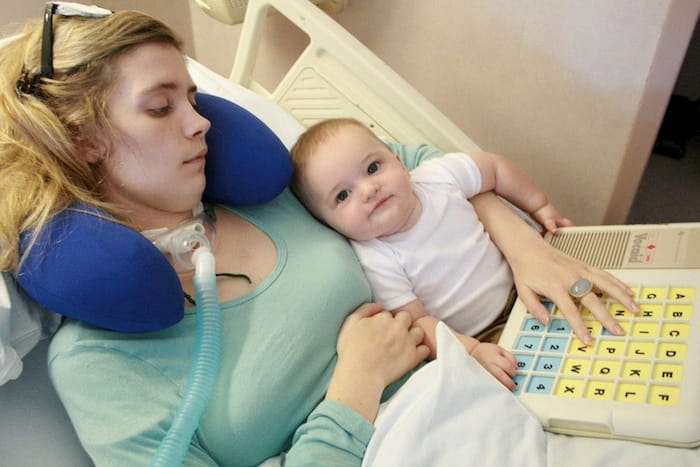 But despite all that, Katherine, and her husband Jay, sought after God. "I had to learn how to find God in the midst of it," Katherine said in an interview. "I learned that God's goodness was not attached to my earthly circumstances, and God being good was not based on anything going on in the physical world. The cross put everything in perspective."
They together founded Hope Heals, a nonprofit organization that serves those with disabilities.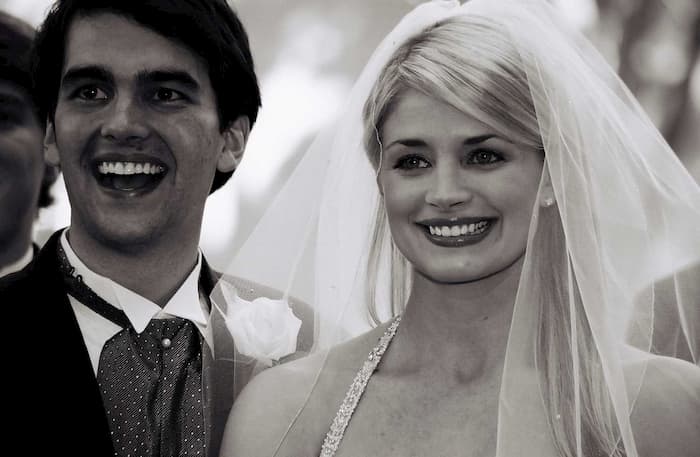 Both of them are internationally-recognized communicators and advocates for those who are differently-abled.
"Suffering well begins with not being so scared of the hard stories and really wrestling with the sad and bittersweet nature of life and not being afraid to talk about that and again find God in the midst of it," Jay said. "We don't need to be afraid of suffering because as believers, we can be confident that struggles will give us depth and richness to our experiences with God and with one another."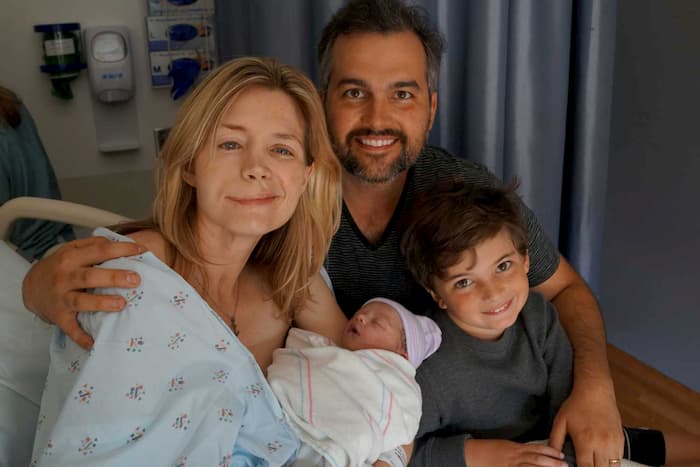 "What happens to you is less important than how you re-narrate it. How you think about, how you find God in the midst of it. Are you a victim, or are you an overcomer?"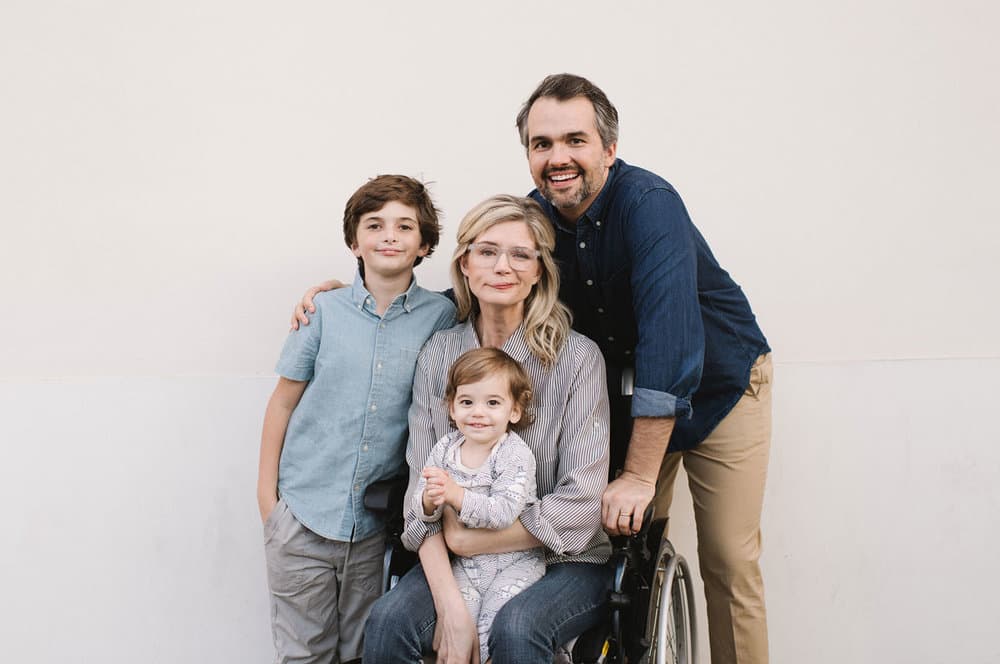 Katherine and Jay are together inspiring generations with their story of overcoming darkness with the light of God. This is what we need to take us through this time of the coronavirus pandemic and all other trials and tribulations we may be facing in our lives.