In a heartfelt speech at Live Action's Life Awards Gala, Kathy Ireland, the former supermodel and entrepreneur, shared her personal journey from identifying as a pro-choice Christian to becoming a staunch advocate for life. "We've got to wake up our churches," Ireland passionately exclaimed, reflecting her call to action for fellow believers to realize the sanctity of life outlined in the Scripture.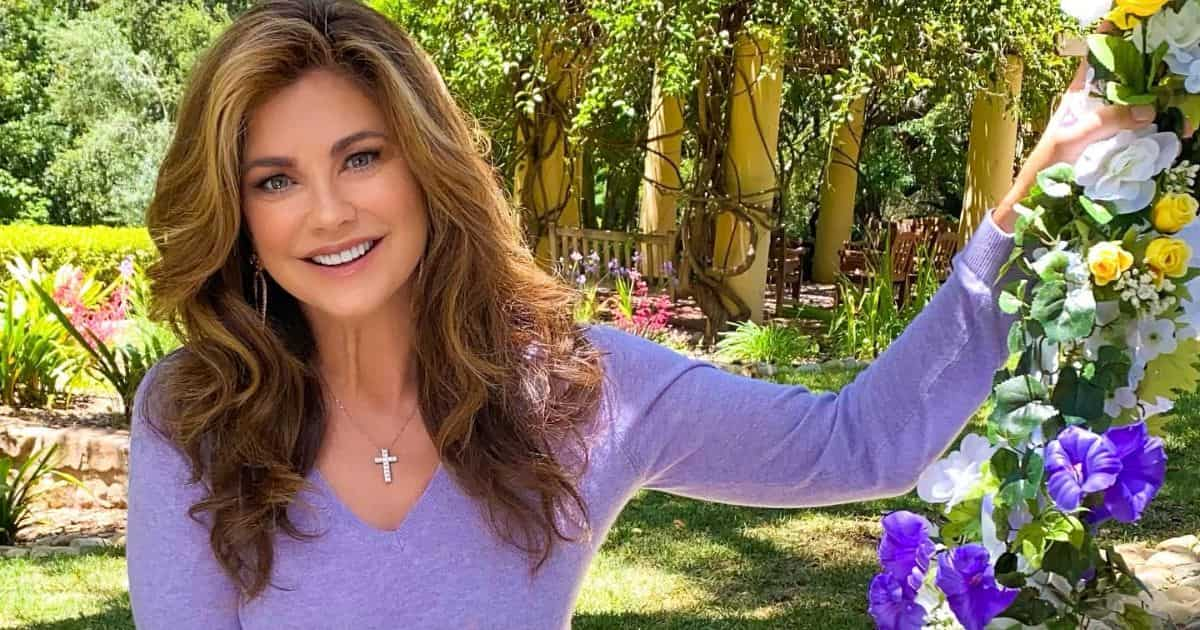 The entrepreneur recounted her younger years, candidly sharing, "As a young adult, I identified as a pro-choice Christian." It's a statement that raises eyebrows and ignites conversations, "It just shows you the state of our nation. How does that happen?" she pondered.
However, in her 40s, after years of walking with Christ since she was 18, Kathy experienced a transformation. It was a time of diving deep into the Word of God, realizing that her stance on abortion was incompatible with her faith. It was a realization of the contradiction between supporting abortion rights and adhering to the divine truth that life is sacred.
The Kathy Ireland Worldwide founder wasn't shy about sharing this transformative message, especially to women who have sought abortions. "To the women who've had abortions—the estimation is one-in-four—just know that nothing is too big for God," she comforted. "We bring it to him; we repent. He redeems and restores." It's a soothing balm for many, a reminder that God's love and forgiveness are overarching, that His grace is sufficient to restore and redeem.
In the midst of Hollywood, where expressions of faith are not commonplace, Kathy Ireland stands out as she openly discusses her Christian views. It's a beacon of light, signifying the role of faith in molding life and convictions. "The most important relationship in my life is with Jesus and though I became a Christian at 18 … I am so grateful that God is so patient and so gracious," she expressed with gratitude.
Kathy's call to "wake up" is not merely a reverberation in the gala hall; it's a rallying cry for believers and churches to be vigilant, to be a voice for the voiceless, and to embrace the love and purity found in the teachings of Jesus. "We've got to wake up!" she reiterated, emphasizing the need to align our beliefs and actions with God's truth, to be instruments of His love and grace in a world that needs it most.
Her journey, her awakening, is an inspiration to many—a vivid reminder that introspection coupled with God's word can lead to transformation, that it's never too late to align ourselves with the truth, and that God's mercy and love are boundless.
"Therefore, if anyone is in Christ, the new creation has come: The old has gone, the new is here!" – 2 Corinthians 5:17.
WATCH: Live Action founder Lila Rose Speaks at the Life Awards Gala