Keke Wyatt blasted people on social media who made hateful comments after she shared that her unborn was diagnosed with a rare disorder.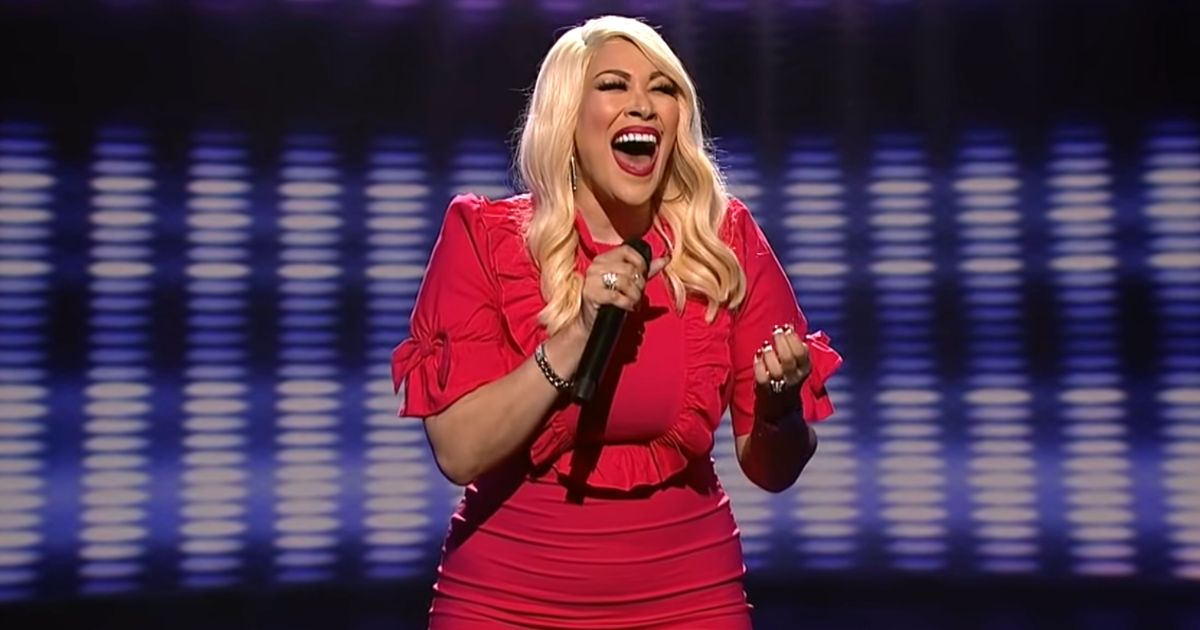 R&B singer Keke Wyatt is a mom-of-10 and is expecting her 11th, she said that she's used to criticism but won't take it against her unborn baby.
She wrote- 'no weapon formed against me will prosper anyway.' She couldn't believe that people would actually say something bad about an unborn baby.
Keke was really unhappy about all the bad comments she got, she wrote, 'I'd like to send a special prayer out for the rude, cruel people that took time out of their day to get on social media & make disparaging & morbid comments concerning my pregnancy,' the R&B singer wrote.
40-year-old Keke had recently announced during a concert that her soon-to-be-born baby had been diagnosed with Trisomy 13, a genetic disorder that causes severe intellectual disabilities and physical abnormalities. She sang about the diagnosis during a concert held on March 13.
View this post on Instagram
Along with an outpouring of love and support from her fans, there were many ugly comments from social media users who responded after seeing the clip where she shared the sad news.
She took to Instagram where she wrote, "This past weekend at my show, I was very transparent with my amazing fans (who I see as family) about the status of my pregnancy. I explained to them, the day after my maternity photoshoot my husband, [Zackariah Darring], and I received the news that our baby tested positive for Trisomy 13, per the doctor."
She shared that she was led to share the disclosure about her unborn child to "encourage other women that might have to face this battle."
Keke bared her heart to her fans as she wrote, "For all of the disgusting people out there that are wishing ill on me and my baby, say what y'all want about me, I'm use[d] to it," she continued. "No weapon formed against me will prosper, anyway. BUT a[n] innocent unborn baby?? Be careful putting your mouth on people. I pray that God gives you grace when Life comes knocking on your front door and you won't reap what [you] are sowing. For all of the POSITIVE stories, emails and support I'm getting THANK YOU! I will not let the negativity drain all of my positive energy. I work hard and my husband and I take care of ALL our children with NO help but GOD'S, OK."
This is not the first time Keke Wyatt is facing backlash about her pregnancy, she revealed to The Christian Post in 2017, that she was asked to get an abortion at the very start of her career. After she married her second husband, Michael Ford, and started a career in r music she said, "The people I was working with tried to get me to get an abortion and I was like, 'Excuse me?' They were like, 'It's going to end your career."
The hitmaker has proved her critics wrong with her decision to keep having children while having a successful music career. "So," she said, "I gave birth, and after I gave birth, I was Keke Wyatt, and I'm still Keke Wyatt."
Keke thinks she has an anointing of being a mother, she explains, "I think I have an anointing on motherhood," she explained. "I know it sounds funny, but I really think that it's a gift of mine. That's one of my many gifts and talents. It can be difficult, but when you love something and are passionate about it, it's not really that hard."
Let us pray for Keke Wyatt and her family, especially her unborn baby during this difficult time. We pray for the protection and healing of God to cover this family and deliver them from all the hurt and bitterness they are feeling right now.