Ex U.S. Marine turned pastor was shocked to see their church bus destroyed. But instead of giving the vandals a dose of their medicine, he forgave and showed them the love of Jesus.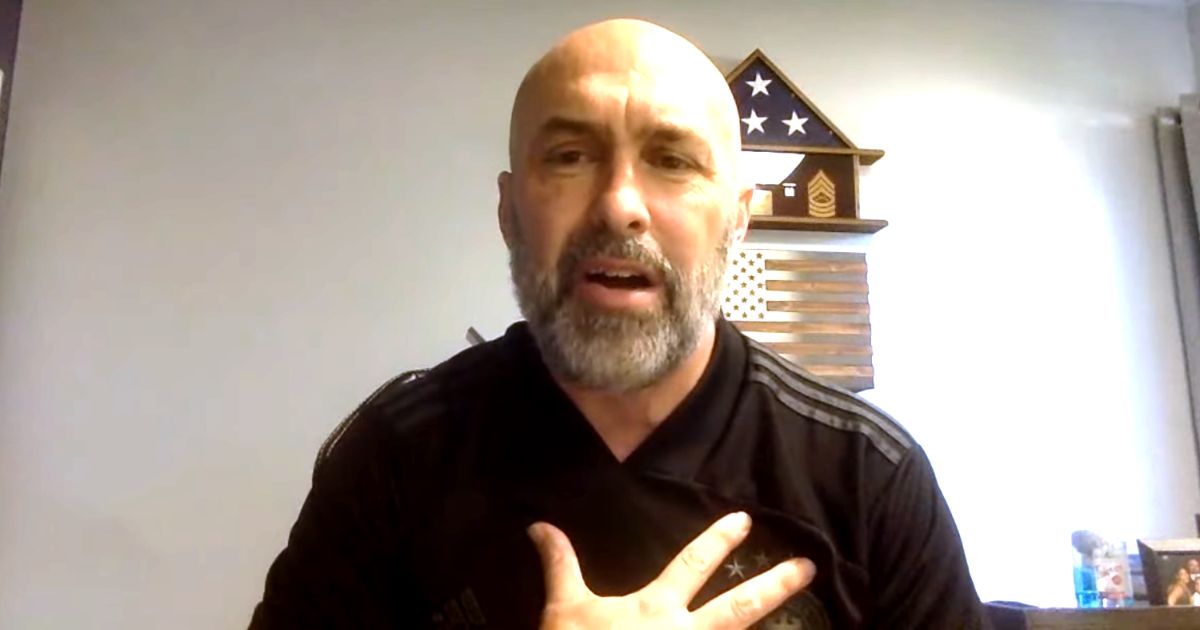 Dr. Wade Runge is a lead pastor at M3 Church in Richmond, Virginia. He said in an interview with Faithwire that he was stunned to see "literally, every single window and windshield destroyed, the frame was pulled out in one of the windows, the steps were ripped out of the bus. I think I allowed myself a moment to be angry." Worse, he didn't know who was responsible for this violent act.
Their church's motto is "to show God's love in practical ways with no strings attached". The said bus is being used for their ministry activities. They reach out to the lost and meet the needs of the community. They fetch single moms with kids and bring them to church. He also recalled picking up kids from Guatemala, Honduras and taking them to zoos. He could not understand how people could ruin something intended for good. He was frustrated, sad, and even angry.
Amid the rage and frustration, he was pacified when he realized something. "I allowed myself a moment or two to be angry, but the Holy Spirit just arrested my spirit and reminded me how God saved me." He was reminded that he was also forgiven and saved. He was like the prodigal son who came into his senses. He should not be nursing the anger in his heart and realized that "what this person needs is forgiveness." He concluded that the offender could have been so full of anger and this pushed him to cause the destruction. "My heart grieved. The Holy Spirit reminded me to forgive them," he narrated.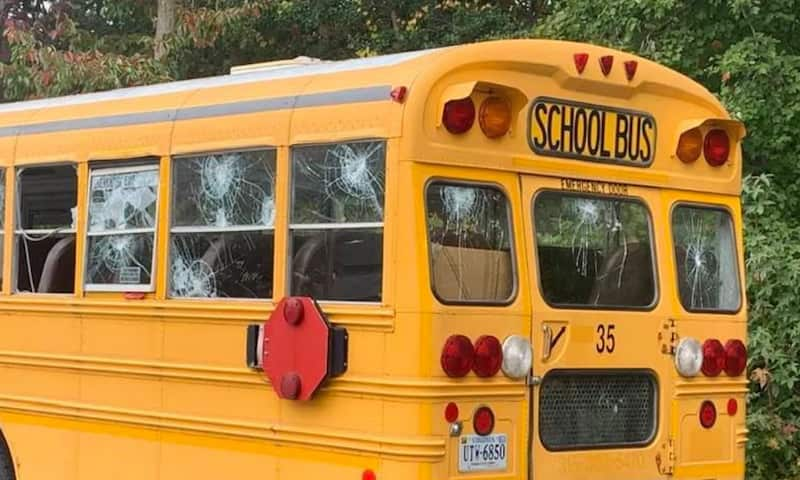 Runge served in the U.S. Marine Corps for 21 years. "There was a time where it was kind of like eye for an eye," he added. I've been in combat multiple times and I've seen the worst in humanity." If he's to follow this, he'll make sure that the offender gets punished at all costs.
But the love of Jesus enabled him to do something radical. The pastor, also the owner of the bus, did not press charges. He said that Jesus paid the greatest debt already. What he did next was even more surprising! He appealed to the vandal through the interview and offered help to him. "I'm hoping this person sees this broadcast. … You are welcome to come to our church," he said. "If you have a need, I'll give you some groceries. … I want to show them the love of Jesus." He further explained that Christians should be the most loving, forgiving, charitable people on Earth. Because we knew that we were also once lost and were forgiven.
Since the uninsured bus is no longer operational, the church is raising funds for its rehabilitation. They are in faith that the Lord will provide for this need. In a nutshell, he firmly believes that "what the enemy intended for harm God's going to turn around for good." We are letting people experience the love of  Jesus every time we choose to forgive and love.
"Be kind and compassionate to one another, forgiving each other, just as in Christ God forgave you." Ephesians 4:32