A Burger King employee who got a small gift from the company after spending 27 years working there, was blown away after strangers donated $372,617 to him towards a proper retirement.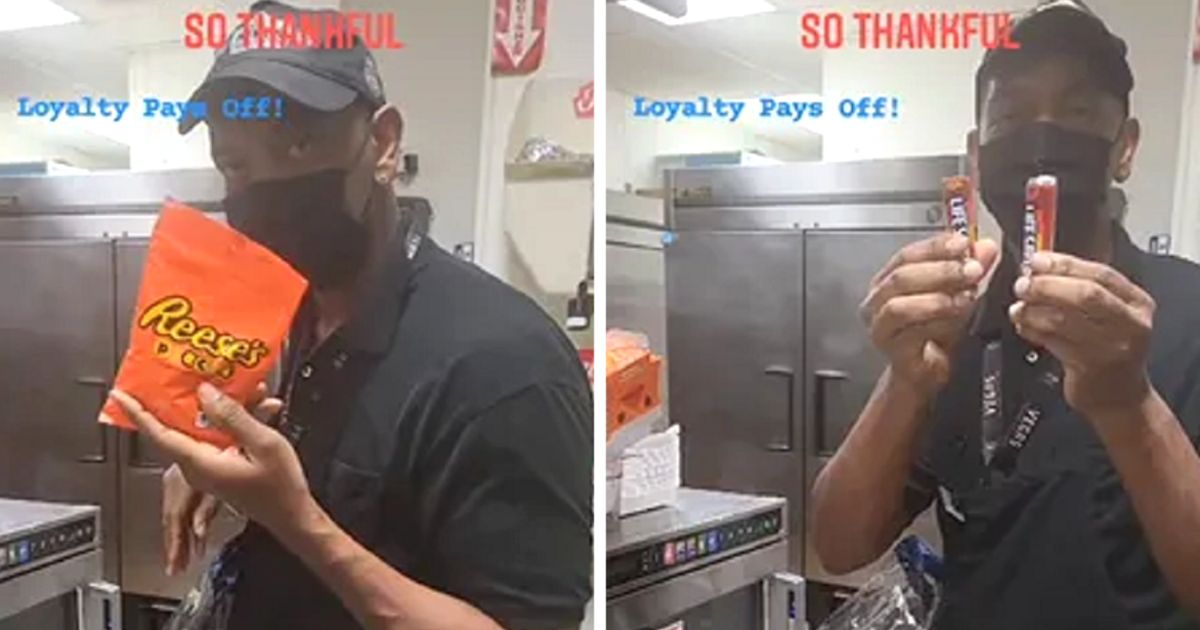 Kevin Ford started working at the Las Vegas airport's Burger King when he was a single dad to two girls, he worked day and night and never missed a day's work just because he wanted to provide for them and have family health insurance. With the passing of time, he got married and had two more daughters, but continued working there, due to the "amazing health insurance," his daughter Seryna said.
The man is now a 54-year-old grandfather who's nearing retirement but he is still working hard for the company. So recently when his Las Vegas location honored his 27 years of service, they gave him a gift bag that contained candy, pens, a Starbucks cup, a lanyard, a movie ticket, and a slice of cake that the managers brought for him.
Many people who saw the video on social media were not impressed with the gift he received for his 30 years of work and felt it could have been better, among them was his daughter, Seryna. She started a GoFundMe with a goal of $200. She wrote on GoFundMe, "My dad continues to work there because though he does look young, he is coming up on retirement age, and leaving would cost him his retirement," Seryna wrote.
She clarified that they were not looking for financial gain but if anyone wanted to bless her dad, they could contribute to it because he could use the money to visit his grandchildren. People started contributing to the cause, including actor David Spade who gave $5,000 to the GoFundMe page. As of July 7, the amount was a staggering $372,617.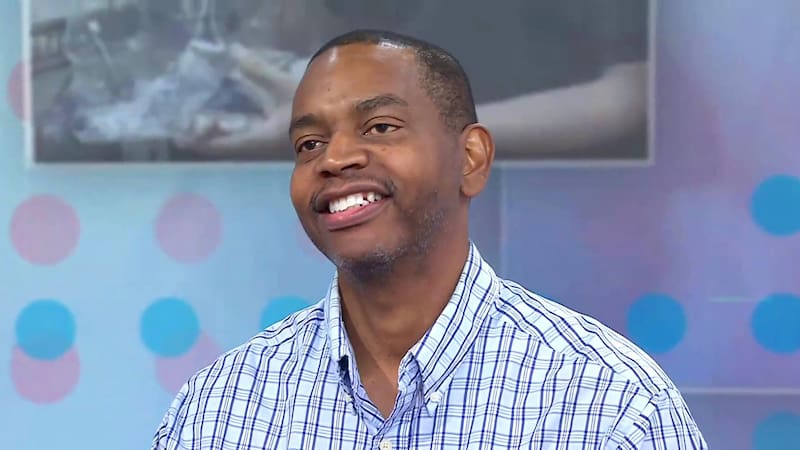 Seryna shared an update on the page saying, "Y'all shattered the original goal so I increased it!" she wrote. "Thank you! Thank you! Thank you so much." Kevin Ford is at a loss of words for the generosity that he's received from stangers. "I've been crying for about two days now," he said. "It's just incredible.
He said, "I just go to work and try to have fun and laugh and make other people's day good. It's like I've been in a dream for almost two days now. It's just so beautiful and awesome. It really is. For all those years, you feel unappreciated, but you get up just like everybody else. You do your job, and for somebody to show this appreciation is just overwhelming."
Ford plans on using the money to pay off his bills and to travel to see his grandchildren and daughter Seryna, he is grateful for all that she's done for him. "I can't repay her, you know?" he said. "Because she is why I do everything — her and my other daughters and now my grandkids. "I really can't put into words how much I love my family."