Alert citizens and police helped save the life of a 6-year-old girl who was kidnapped in Louisville, Kentucky, on July 2.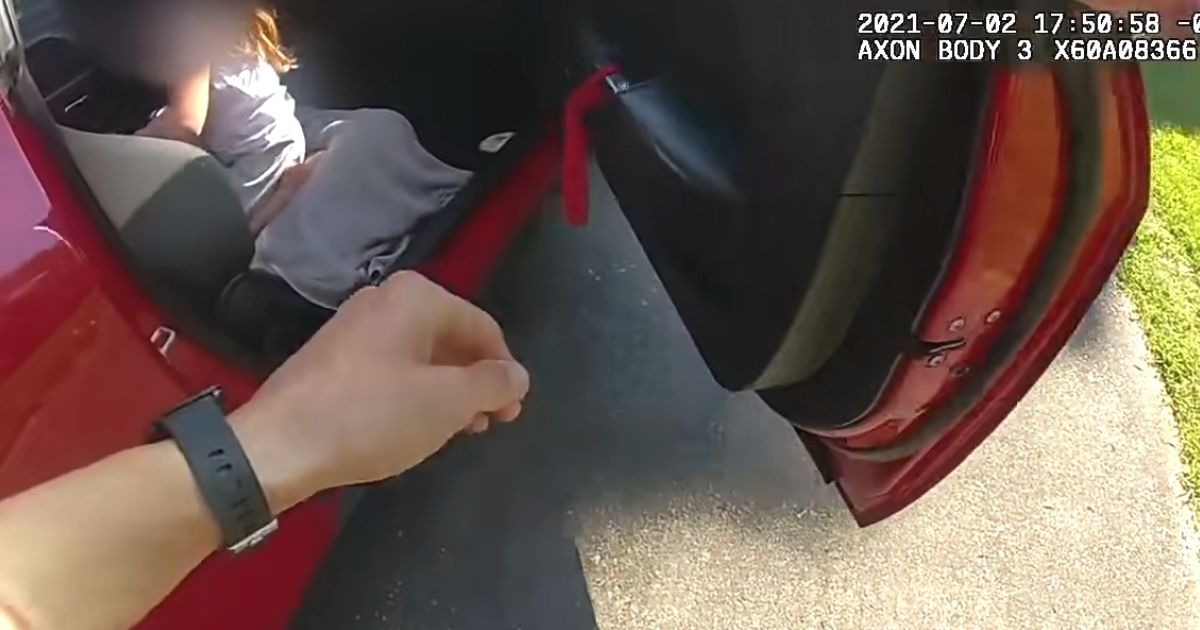 The girl was riding her bike when 40-year-old Robby Wildt spotted her and decided to do the unimaginable. He told police later, that "he saw the victim playing outside near the street, circled the block and then took her from the side of the road."
Residents who witnessed the act immediately called 911 to report the incident and provided detailed descriptions and partial plate numbers, and one person even followed the kidnapper for a while.
The police department acted swiftly by sending K-9 and Air Units, to join the search, and during that time, the child was crying due to stress and Wildt said he tried to "console her before deciding he knew what he was doing was wrong."
He went back to the same place where he'd picked the girl up with an intention to leave her there and was feeling fearful that he had hurt the child. Sgt. Joe Keeling who was in that area, spotted him and detained him on the spot.
Soon Officer Jason Burba showed up approached the suspect's car, and asked the passenger to open the door, but when an officer informed him that "it might be our victim," Burba understood that it was the little girl, and he changed his demeanor immediately.
"Hello," he said in a compassionate voice. "It's OK. Come here, come here. It's OK." The little girl was sobbing and crying, "I want my daddy." Thanks to a quick response from the police and citizens, the girl was rescued in less than an hour.
"Fortunately the entire incident only lasted about 30 minutes due to the quick actions of the community and LMPD," officials said.
This incident has reminded parents to train children to be aware of their surroundings and beware of strangers. Wildt says he feels bad about his actions and knows that he did wrong. He is at Louisville Metro Corrections and faces charges of kidnapping a minor and his bond has been set at $1 million.