A heartwarming video of a young boy telling a fish he had caught and set free, "I hope you go back and be better" is melting hearts all over the country.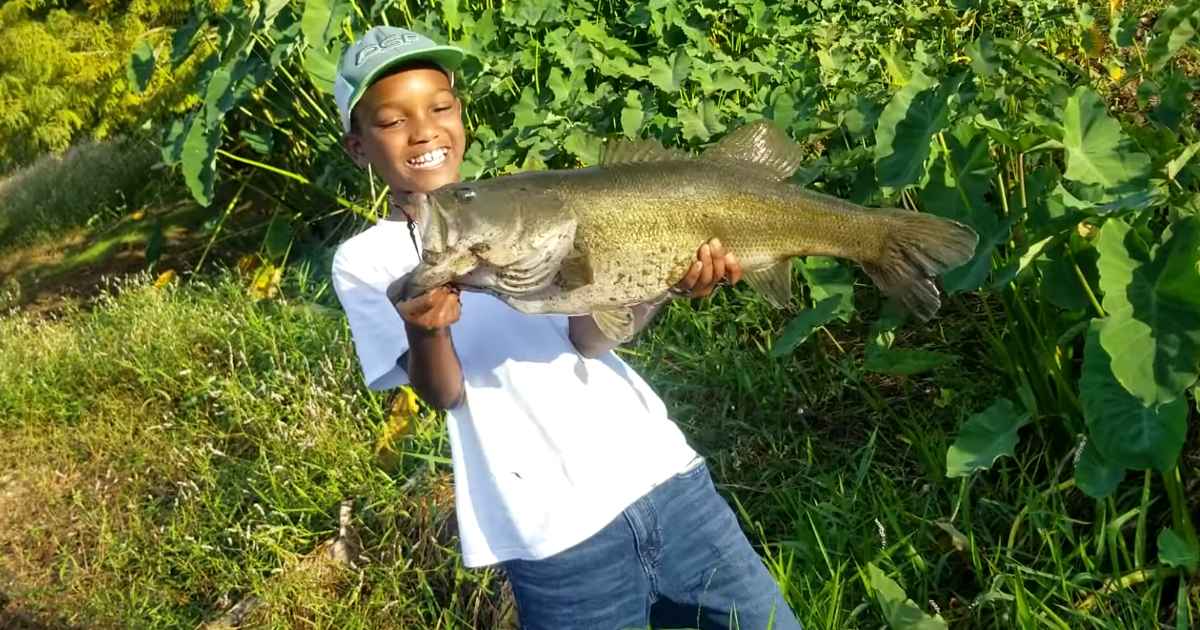 The video recorded by the boy's father from Jacksonville, Florida, shows a fisherman holding a bass, which he says is his "personal best" catch.
Velt Cooper of Quincy, Florida, recorded the video and could be heard encouraging him, "Let's put this beauty back in the water, my personal best," the child says, gently placing the fish back in the water.
"I hope you go back and be better… One day we gonna meet back again," he adds, petting the fish.
As the fish swims away, the young fisherman cheers, "Show me what you working with!"
The child's act of kindness towards the fish has left social media users filled with joy.
Watch: the CUTE video below