Getting pregnant after multiple miscarriages is a time of excitement and joy for any woman and even for Lauren Bennett who cried tears of joy after her dreams were dashed to pieces last year when she miscarried.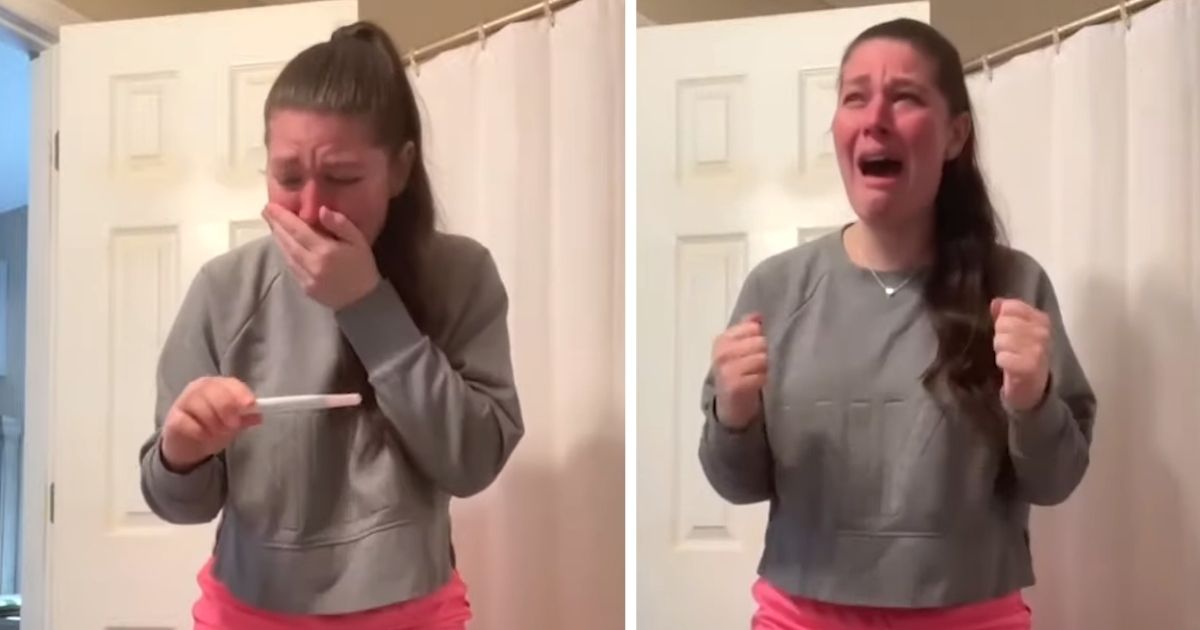 Lauren Bennett felt like she'd never be able to become a mother and have kids and so when she got a positive pregnancy test result recently she captured her heartwarming reaction on camera to share it with the world.
Lauren Bennett dreamed of motherhood ever since she was a little girl and when the time came for her and her husband to start a family they were excited and dreamed of how their little ones would look like. They prayed over their future children.
But when she got pregnant last year, she was beyond devastated when she suffered a miscarriage. She and her husband grieved the loss of what would have been a bouncing baby boy but they didn't give up and kept praying about it.
The following months were hard for them as they tried hard to get pregnant but got negative test results month after month. But they never stopped trusting God and believed in His faithfulness and soon He answered their prayer request with another pregnancy.
One morning, she felt different, and knew something was 'off' but she recognized she might be pregnant. So, Lauren took a pregnancy test and then set up her phone to document the results. Lauren felt so many emotions fill her as the positive pregnancy test results appeared.
Our God is indeed a prayer-answering God and we praise God for giving Lauren a chance to experience motherhood and continue to pray for a safe pregnancy for her.