Two incredibly talented Christian musicians, JUDAH. and Ellie Holcomb, recently released the music video for their heartfelt song, 'Kinda Wild.'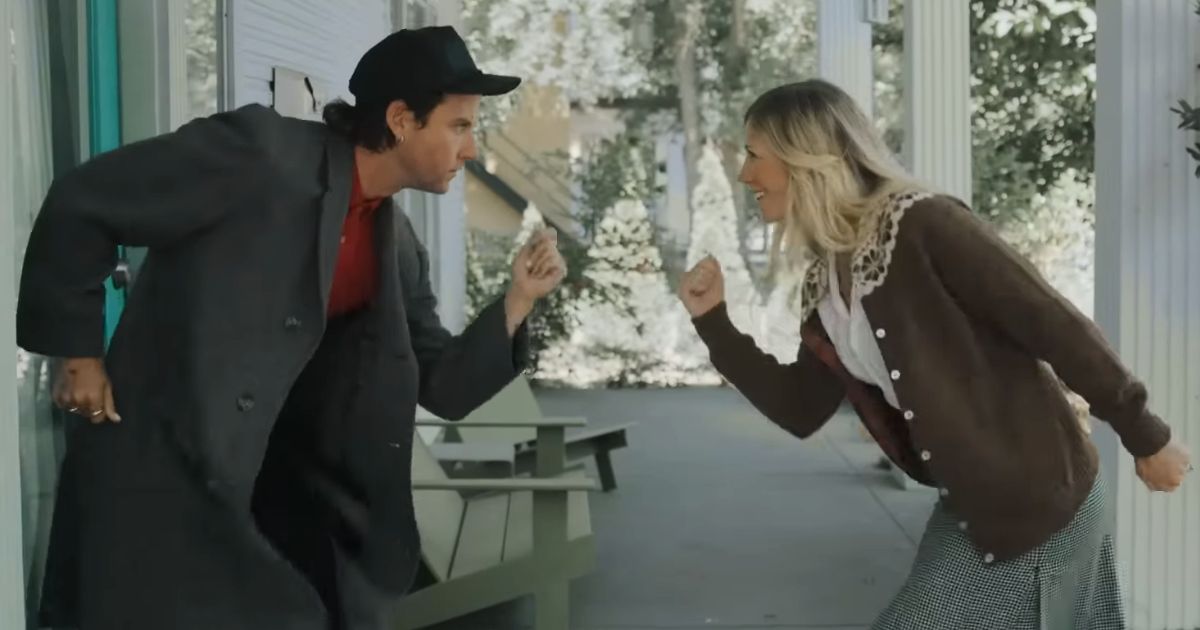 In a world filled with distractions and obligations, it's easy to lose sight of what's important. JUDAH. and Ellie Holcomb's 'Kinda Wild' addresses this universal human struggle. In the song, the musicians beautifully convey their longing to see and understand the work God has been doing in their lives.
'Kinda Wild' opens with a series of questions to God, asking Him how He communicates with them. They express their desire not to miss any message from the Lord. The chorus of the song specifically asks God to change their focus and help them become more aware of His work in their lives.
So come and change my focus
I don't notice where you're going near enough
Come and change my focus
Help us know what you've been doing over us
In the second verse, the song acknowledges that they may have been too busy to notice God's presence, and seeks His guidance to recognize His communication method.
JUDAH. has been known to share his desire to spread the message of Christ's love through his music.
'Kinda Wild' certainly aligns with JUDAH.'s mission. The song highlights the struggle of focusing on God in a fast-paced world. Through their music, JUDAH. and Ellie Holcomb encourage listeners to shift their attention towards God's unwavering love and presence in their lives.
"Set your minds on things above, not on earthly things." – Colossians 3:2