Dale and Julie Mark's house is one of the most colorful and brightest in their neighborhood every year. Sadly, COVID-19 made Dale weak, and he could not set up the Christmas lights this year. Thanks to a kindhearted fellow who made the couple's house shine brighter this year.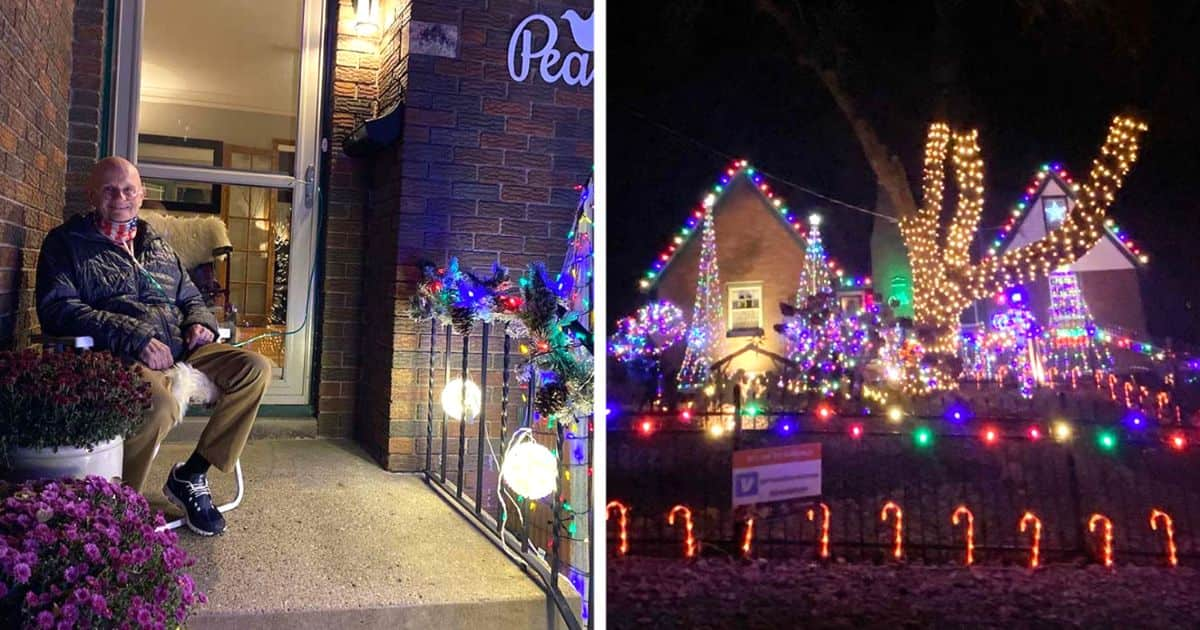 Dale and Julie contracted COVID-19 recently. Mrs. Mark is now out of the woods, but Mr. Mark's health condition is still not okay. After being infected with the virus, he suffered two strokes and a heart attack. "It just didn't go well. I mean, the side effects were horrendous," Julie told KCCI News. Her husband is still on oxygen support, continuously battling post-COVID effects. "I laid in the hospital for 28 days not knowing if I was going to survive, and I knew, I knew, that I need to carry on if I at all could. If at all possible, if I have a last breath, there is something that God has for me to do to help others," said Dale.
Lighting up their house is extra special for them, not only because of a tradition but because there's a mission "they need to carry on."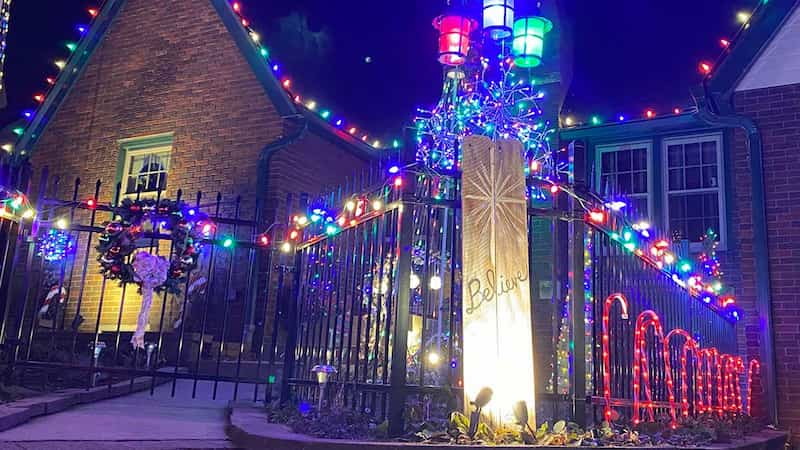 Every year, the couple, together with the people who live on Ashby Avenue in Des Moines, raise funds for the Food Bank of Iowa. They decorate and light up their houses. The people who visit these beautifully-decorated houses leave food/money for the said organization. "We made over 28,000 meals and cash for the Food Bank last year," Dale said.
"Christmas Light Tour Food Drive" would not be possible if Bob Coffey, a concerned stranger who lives a few miles from Dale's house, did not step up. He volunteered to set up thousands of lights in Dale's backyard with other people. "It makes me feel good that we can do it for him, but it makes me feel sad that he's in that condition because this is what he wants to do," Bob told KCCI News.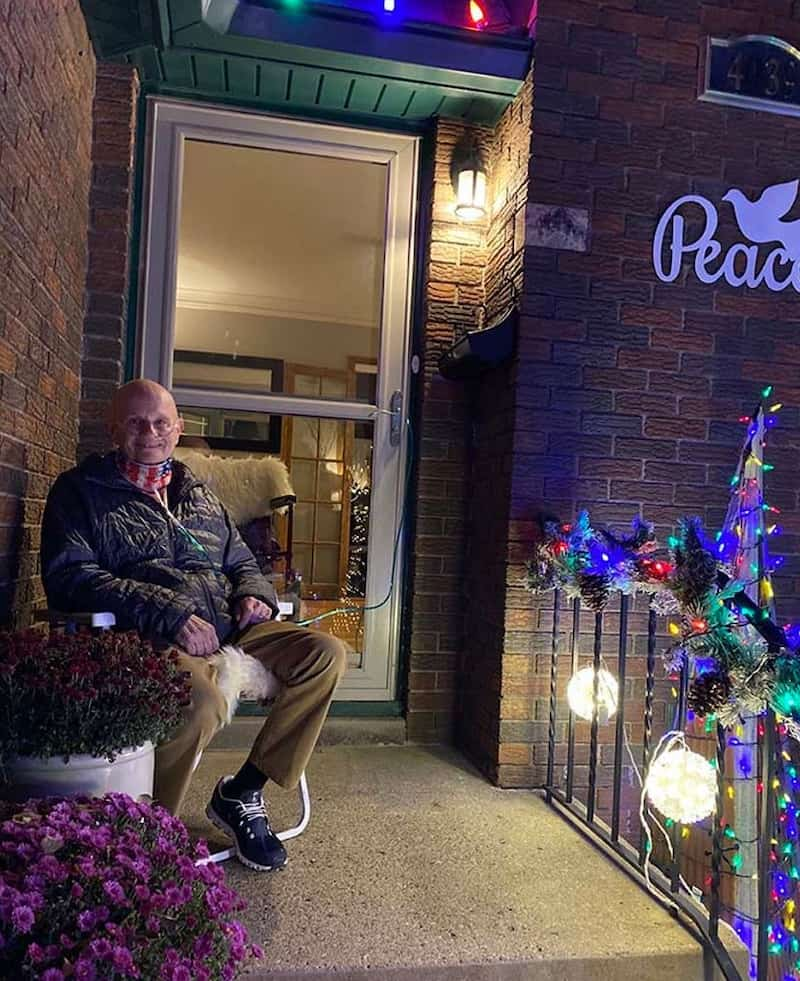 Annette Hacker, the spokesperson for the Food Bank of Iowa, said that $10 is enough to feed an Iowan for a week, and $5 is for a child's food on a weekend.
The "Christmas Light Tour Food Drive" started to shine last December 4. Anyone can visit these colorfully lit houses and help the underprivileged with your donation as well. "He knows it's a blessing, and this is the time of blessings and thankfulness, so we are going forward, and we're going to raise as much money for the food bank as we can," said Julie.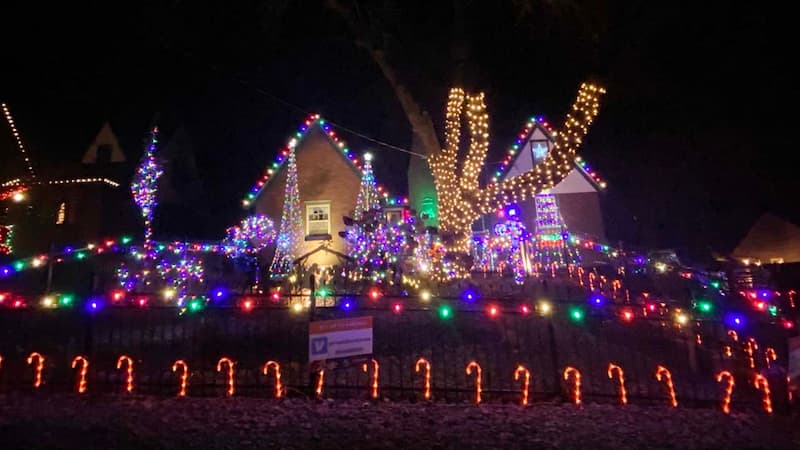 This couple is an excellent example of love being lived out. Despite the challenges they face, they still go out of their way to make life better for others. Their lives remind us that we can always lend an extra hand, give our time or resources to people who need them most.
"No one has ever seen God; but if we love one another, God lives in us, and his love is made complete in us." 1 John 4:12