The knowledge of God is very important in our lives, for us to live a successful and fulfilled life. We receive this knowledge as we study and meditate on His word. He gives us the grace to understand and grow in the knowledge of Him.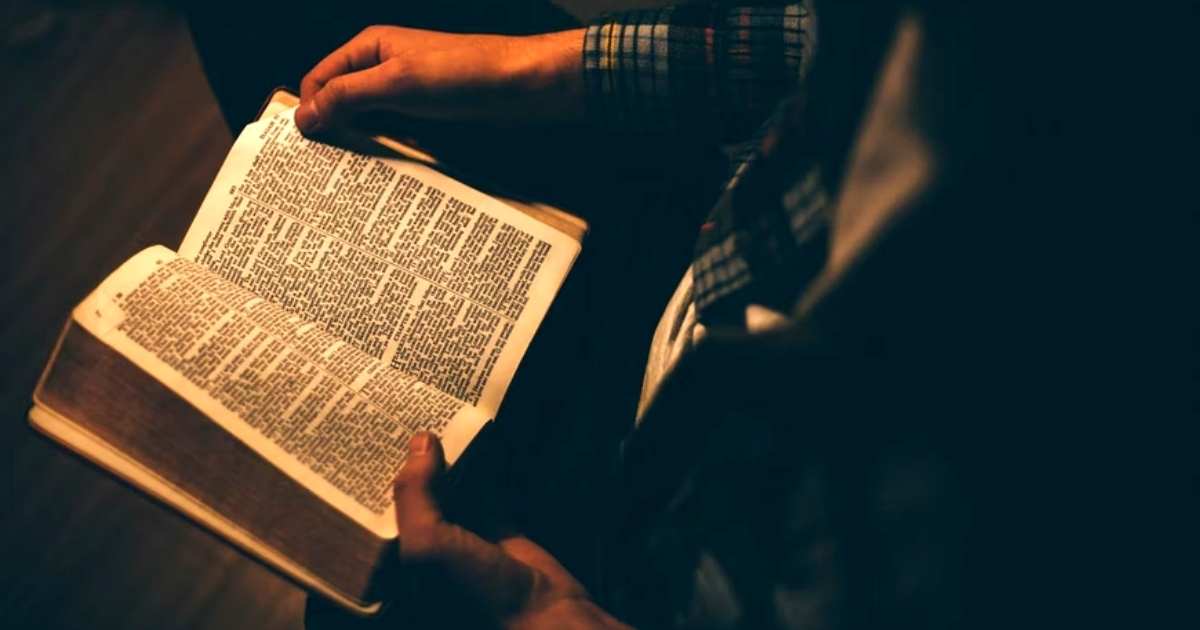 The knowledge of God enables us to access the things that are freely given to us by God, but we are destroyed when we lack the knowledge of God in our lives. We must increase in the knowledge of He who made us.
May these Bible verses help us to know more about the Knowledge of God.
1). 2 Peter 1:2-3
May grace and peace be multiplied to you in the knowledge of God and of Jesus our Lord. His divine power has granted to us all things that pertain to life and godliness, through the knowledge of him who called us to his own glory and excellence,
2). Ephesians 1:17
That the God of our Lord Jesus Christ, the Father of glory, may give you a spirit of wisdom and of revelation in the knowledge of him,
3). Colossians 1:10
So as to walk in a manner worthy of the Lord, fully pleasing to him, bearing fruit in every good work and increasing in the knowledge of God.
4). Romans 8:7-8
For the mind that is set on the flesh is hostile to God, for it does not submit to God's law; indeed, it cannot. Those who are in the flesh cannot please God.
5). 1 Timothy 2:4
Who desires all people to be saved and to come to the knowledge of the truth.
6). Matthew 6:33
But seek first the kingdom of God and his righteousness, and all these things will be added to you.
7). Hosea 4:6
My people are destroyed for lack of knowledge; because you have rejected knowledge, I reject you from being a priest to me. And since you have forgotten the law of your God, I also will forget your children.
8). Proverbs 2:6
For the Lord gives wisdom; from his mouth come knowledge and understanding;
9). John 1:1
In the beginning, was the Word, and the Word was with God, and the Word was God.
10). Ephesians 2:8
For by grace you have been saved through faith. And this is not your own doing; it is the gift of God,
11). Proverbs 10:17
Whoever heeds instruction is on the path to life, but he who rejects reproof leads others astray.
12). Romans 16:19
For your obedience is known to all so that I rejoice over you, but I want you to be wise as to what is good and innocent as to what is evil.
13). 2 Peter 3:18
But grow in the grace and knowledge of our Lord and Savior Jesus Christ. To him be the glory both now and to the day of eternity. Amen.
14). Romans 11:33
Oh, the depth of the riches and wisdom and knowledge of God! How unsearchable are his judgments and how inscrutable his ways!
15). Colossians 1:9
And so, from the day we heard, we have not ceased to pray for you, asking that you may be filled with the knowledge of his will in all spiritual wisdom and understanding,
16. Acts 17:30
The times of ignorance God overlooked, but now he commands all people everywhere to repent,
17). 2 Peter 3:9
The Lord is not slow to fulfill his promise as some count slowness but is patient toward you, not wishing that any should perish, but that all should reach repentance.
18). 2 Corinthians 10:3-5
For though we walk in the flesh, we are not waging war according to the flesh. For the weapons of our warfare are not of the flesh but have divine power to destroy strongholds. We destroy arguments and every lofty opinion raised against the knowledge of God, and take every thought captive to obey Christ,