A historic audition on America's Got Talent 2019, is wowing viewers all over the world.
Kodi Lee, a blind and autistic music entertainer brought the judges and audience to tears with his mind blowing performance.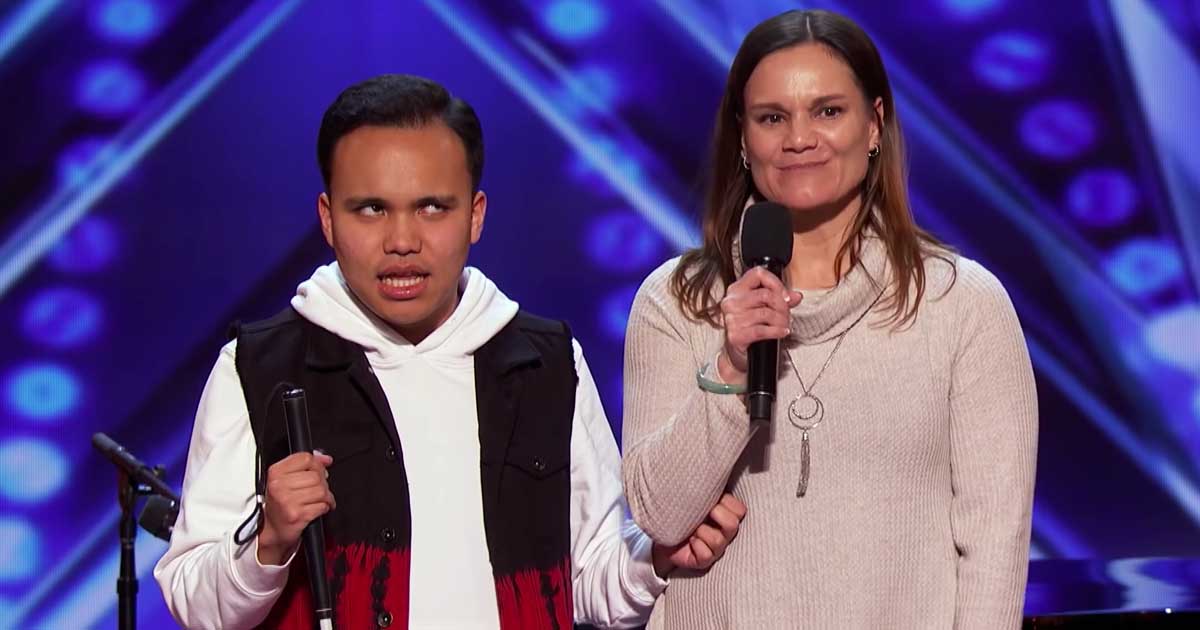 His mom, Tina Lee, walked along with him onto the stage.
She told the judges that Kodi was autistic and blind and that really earlier on, they found out that he loved music very much, and that he was meant to be an entertainer in life.
She told them that through his music, he is able to sustain himself in this world.
When Kodi began to play the piano and sing, the judges and audience were completely blown away by his performance and it also earned him the much coveted Golden Buzzer.
"I heard you, I felt you, and this was so much more than beautiful," Julianne Hough wrote on Facebook.
"I am absolutely stunned," Howie Mandel tweeted.
View this post on Instagram
But it was new judge Gabrielle Union who just joined AGT and also is a new first time mom who gave Kodi the Golden Buzzer.
"I gave #KodiLee my Golden Buzzer but his family fought for the information, resources & opportunities to make his dreams come true," Gabrielle Union wrote on Twitter.