Kodi Lee brings out his best ever performance on AGT 2019 with 'Lost Without You.' It is finale week and Lee brought out his A game with a spine-tingling cover of Freya Ridings' "Lost Without You," singing and playing on a grand piano.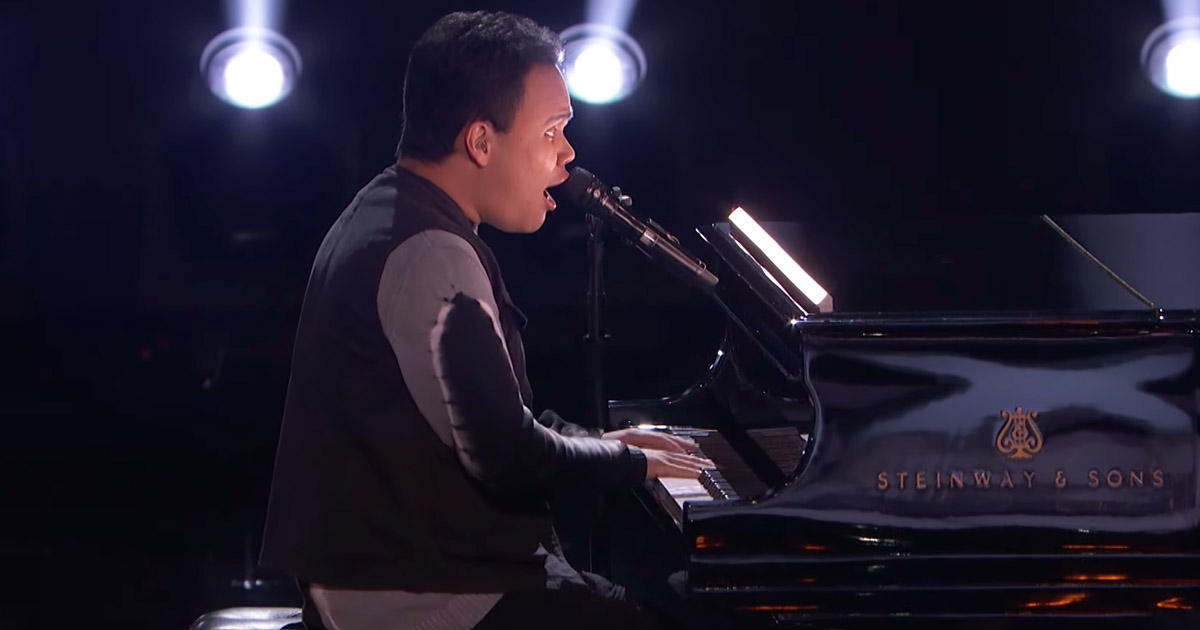 As Kodi sang "I think I'm lost without you," it touched the hearts of all present in the room. The 22-year-old from Southern California gave everyone goosebumps with his heartfelt rendition of the song.
Gabrielle Union raved about Kodi's performance saying, he "changed the world," while Howie Mandel praised him saying, "worth much more than a million." Not to outdone, Julianne Hough declared that whenever Kodi performed, "time stops" and finally Simon Cowell said it was, "one of the most beautiful things I've ever, ever heard." Have the judges made up their mind about who the winner is? Let's keep our fingers crossed about it.