The Voices of Service performed again on America's Got Talent 2019, and wowed the audiences and judges with their mind blowing rendition of "See You Again."
This military quartet is made up of Master Sergeant Caleb Green, retired, Jason who is on active duty, Sergeant Major, Crystal Reems, active duty, and Staff Sergeant Ron who is retired. They are on a mission to help heal people, especially veterans battling PTSD with their soulful music. They first impressed on America's Got Talent stage with their cover of Katy Perry's "Rise," and now again this Northern Virginia group sang a breathtaking rendition of Wiz Khalifa and Charlie Puth's "See You Again."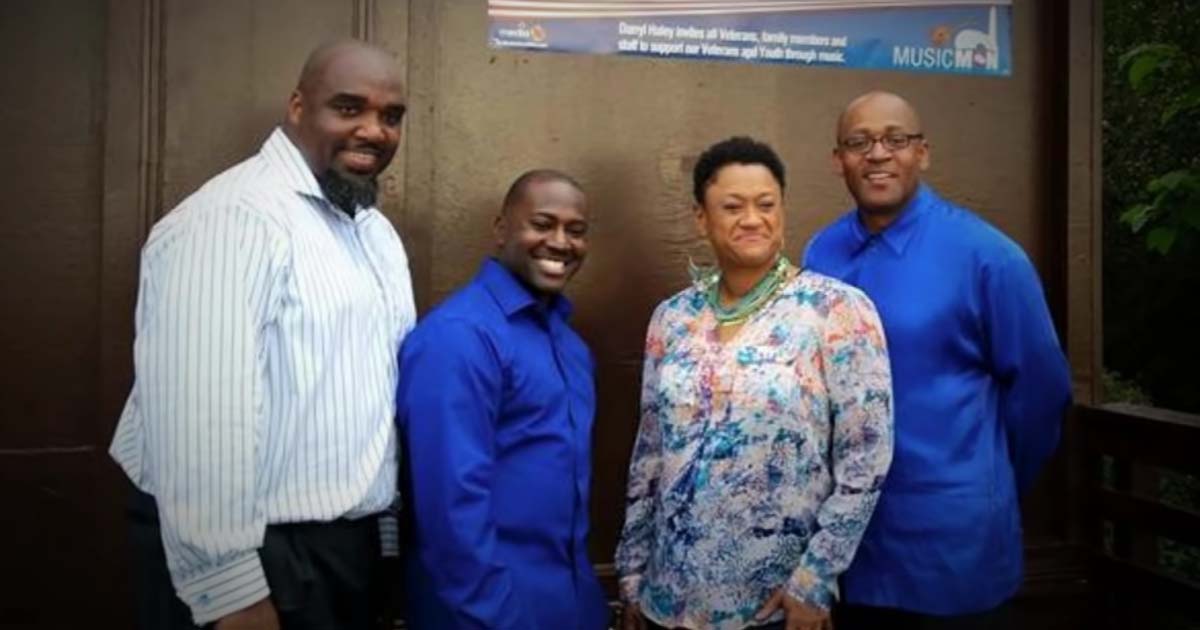 They have all suffered traumatic experiences while serving abroad and are using it to sing for fellow service members and veterans who have all been through the bad times and are battling PTSD because of it.
We really like their singing, especially the female lead. It was a touching performance with a good back story. Gabrielle Unionn said their voices were healing and inspiring. Gurst judge Jay Leno said they are healers, while Simon said, "We really like you guys."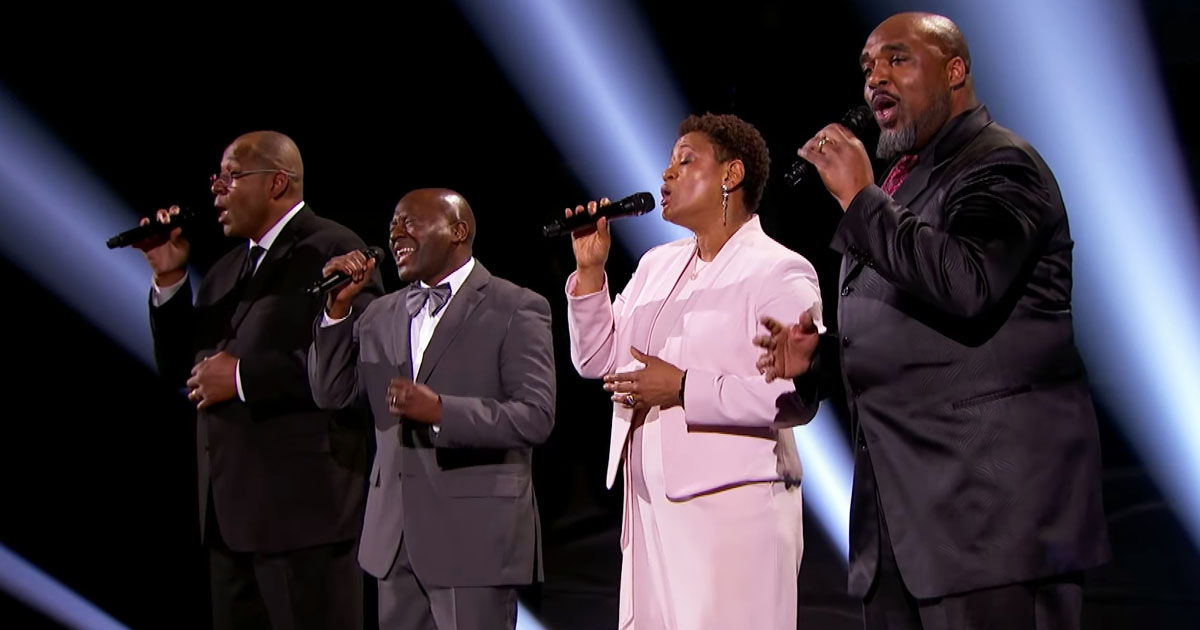 We agree with what the judges said about Voices of Service, they are truly serving their suffering brothers and sisters with their music.