Kodi Lee, the winner of the 14th Season of America's Got Talent sings a beautiful original, bringing listeners to tears with its uplifting video and lyrics.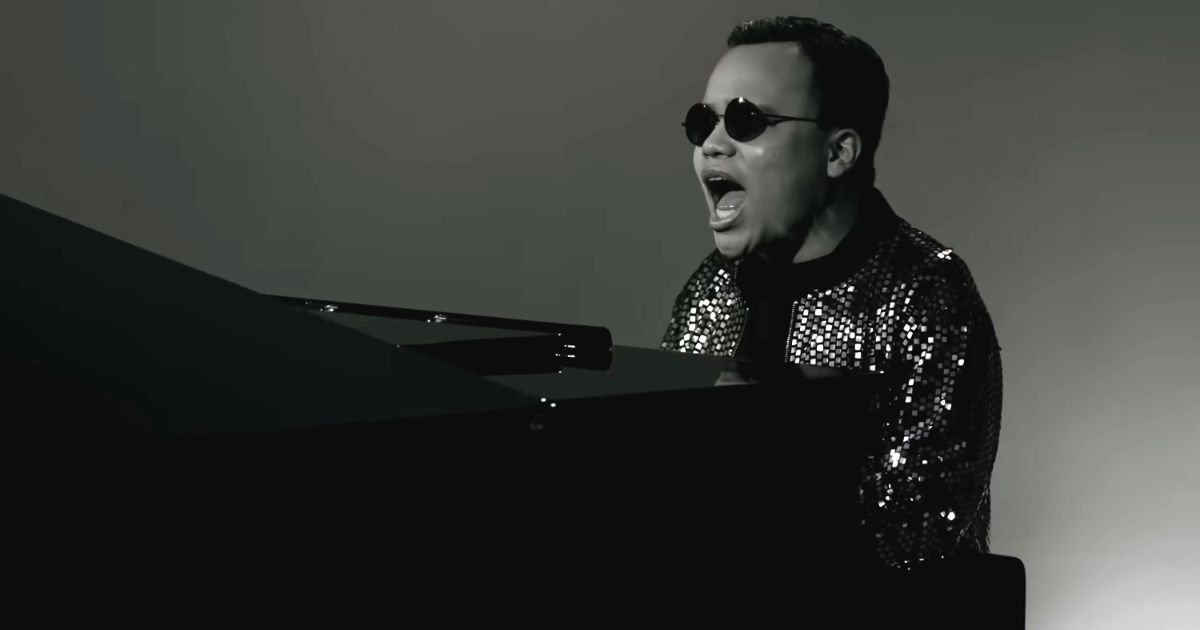 Kodi was born legally blind because of a condition known as Optic nerve hypoplasia (ONH), which is a medical condition arising from the underdevelopment of the optic nerve(s). In addition to that he was diagnosed with autism and also has  a rare long-term endocrine disorder known as Addison's disease.
A musical prodigy, Kodi auditioned for America's Got Talent in 2019. His performance at the audition garnered over 50 million views and pushed him forward to the various stages of the show, also receiving standing ovation from the judges and the crowd, one after another. He went on to win the show as the first autistic, and developmentally disabled person.
The singer-songwriter and pianist is musical savant, a person who manifests musical abilities that would be considered extraordinary, even in a person who is not autistic.
He has released a new original titled 'Miracle' chronicling his life's journey as a young boy, blind from birth to the current stage of his life. Terming his life as a 'miracle', he sings the powerful lyrics accompanied by an equally beautiful musical arrangement.
Every day's a miracle,
Every hour, wonderful.
There's a bright blue sky, a bright blue sky.
Oh my my
When in doubt, look up above the sun is out, there it is behind the clouds. Heaven without a doubt.
The song exudes hope and optimism and reminds us to see the beauty in simple things and be grateful for the gift of another day in our lives. We have to make each an every hour count and use them as an opportunity to make life beautiful and wonderful for others and ourselves.