In a heartfelt message to America, breakout country sensation Oliver Anthony emphasizes the need for unity and implores citizens to look beyond divisive politics. His plea came in a newly released 12-minute video where he candidly discusses his concerns for the nation's future.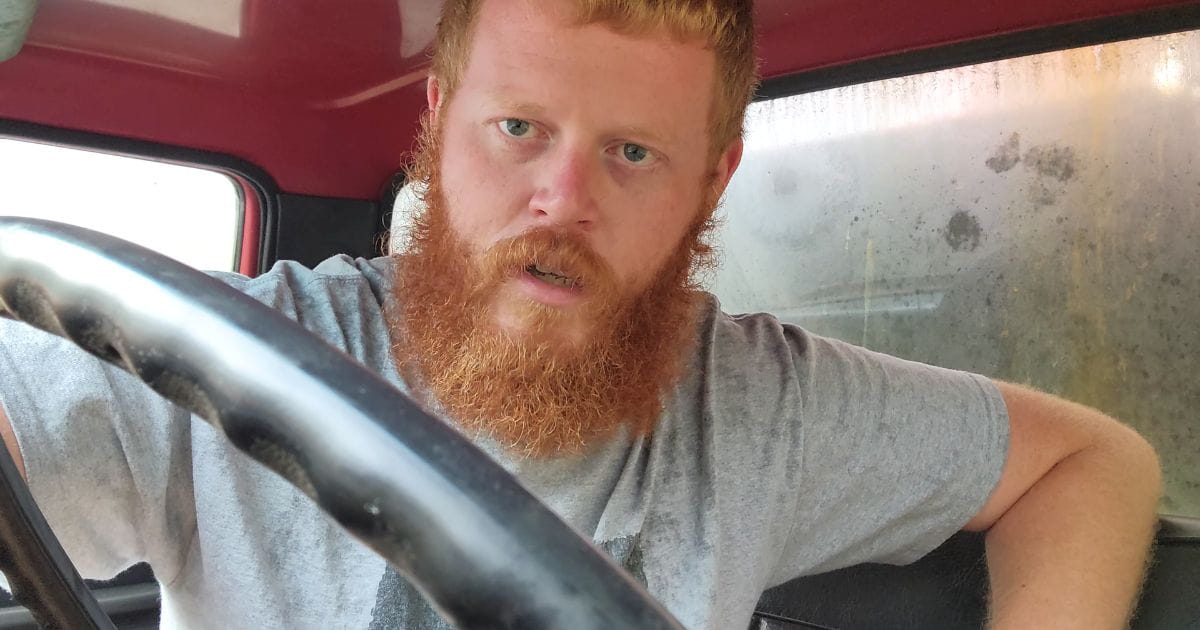 The musician, known for his Billboard No. 1 hit 'Rich Men North of Richmond,' recently released another song titled 'I Want to Go Home.' Anthony believes that his sudden rise to fame isn't a coincidence. "… It's my belief that divine intervention has put me in this position in this point in time to get a message across," he stated.
Oliver Anthony has always been vocal about his commitment to representing the people and their struggles. "I'm thankful," he shared, expressing gratitude for his success. He further affirmed his determination to "write, produce and distribute authentic music that represents people and not politics."
"This isn't a Republican and Democrat thing. This isn't even a United States thing," he emphasized.
"I don't know what this country is going to look like in 10 or 20 years if things don't change," Anthony said, "There's been too many people die… just for us to all sit here and just do the things it is that we do every day that keeps us all beat down and divided. That's what I want to see stop. And I'm going to do everything I can to influence that at all costs, even if it … does throw my world upside down. It's well worth it."
Anthony's music found its way to political platforms when his song "Rich Men North of Richmond" played at the first Republican presidential debate. Amusingly reflecting on the moment, he noted, "It was funny seeing it at the presidential debate… that song has nothing to do with Joe Biden. It's a lot bigger than Joe Biden."
Distancing himself from political affiliations, Anthony expressed his discomfort with both ends of the spectrum trying to stake a claim on him and his music. He emphasized, "It's aggravating seeing certain musicians and politicians act like we're buddies… I see the Right trying to characterize me as one of their own. And I see the Left trying to discredit me."
Anthony's wish is simple. He hopes people can look past differences and "find the energy that was in the song and manifest it in their own personal lives." As he told Fox News, "We have to go back to the roots of what made this country great in the first place, which was our sense of community. We are the melting pot of the world, and that's what makes us strong is our diversity. We need to learn to harness that and appreciate it and not use it as a political tool to keep everyone separate from each other."
As America grapples with division, Anthony's words are a refreshing call for unity and understanding.
"Behold, how good and pleasant it is when brothers dwell in unity!" – Psalm 133:1
Warning: This video contains mild language.