Oliver Anthony, the country singer who burst onto the scene after his song 'Rich Men North of Richmond' went viral, is back and drawing attention with his newest single 'I Want To Go Home.' This new track touches the depths of the soul, reflecting Anthony's perspective on the world's current state, and the emotional pull resonates with many.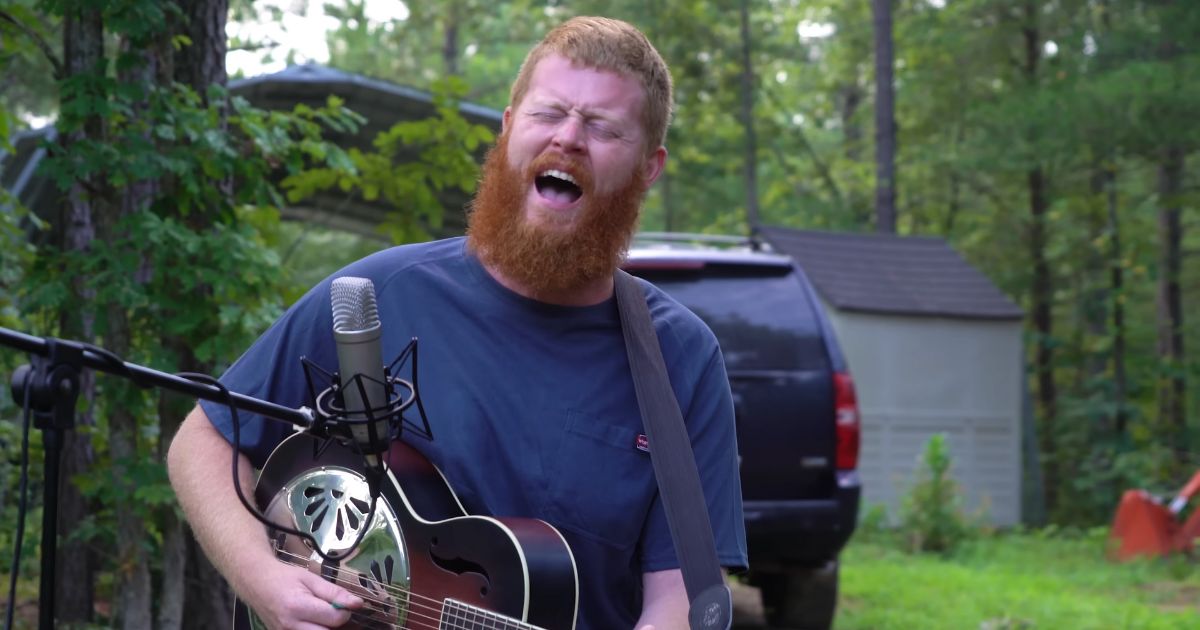 Music, as an art form, offers musicians a canvas to paint their emotions, experiences, and opinions on, often revealing insights that listeners might not have otherwise come across. This has been the case with Oliver Anthony, who in his song "Rich Men North of Richmond" voiced his concerns about taxing issues and the struggles of overworking for underwhelming pay.
From the outset, 'I Want to Go Home' paints a bleak picture of our world. Oliver's lyrics are poignant:
Well, if it wasn't for my old dogs and the good Lord,
They'd have me strung up in the psych ward
'Cause every day living in this new world
Is one too many days to me.
Oliver's chorus resonates with many of his listeners as he paints a scenario where the world is nearing catastrophe, hinting at the potential of a third world war. Moreover, he touches on the disconnect between people and the divine, suggesting that many have lost the essence of communication and prayer with the Almighty. The heart of the song is Oliver's plea to the Lord, feeling lost and overwhelmed by the world's chaos, he yearns to find solace, to find his way back home.
The powerful music video has been viewed by over 4 million people on YouTube, and the number continues to grow.
Oliver's raw emotions, combined with his evocative lyrics, encapsulate a collective sentiment felt by many during these trying times.
"And the world passeth away, and the lust thereof: but he that doeth the will of God abideth forever." – 1 John 2:17.