The Piano Guys perform a stunning piano and cello rendition of the Christmas carol 'What Child Is This.'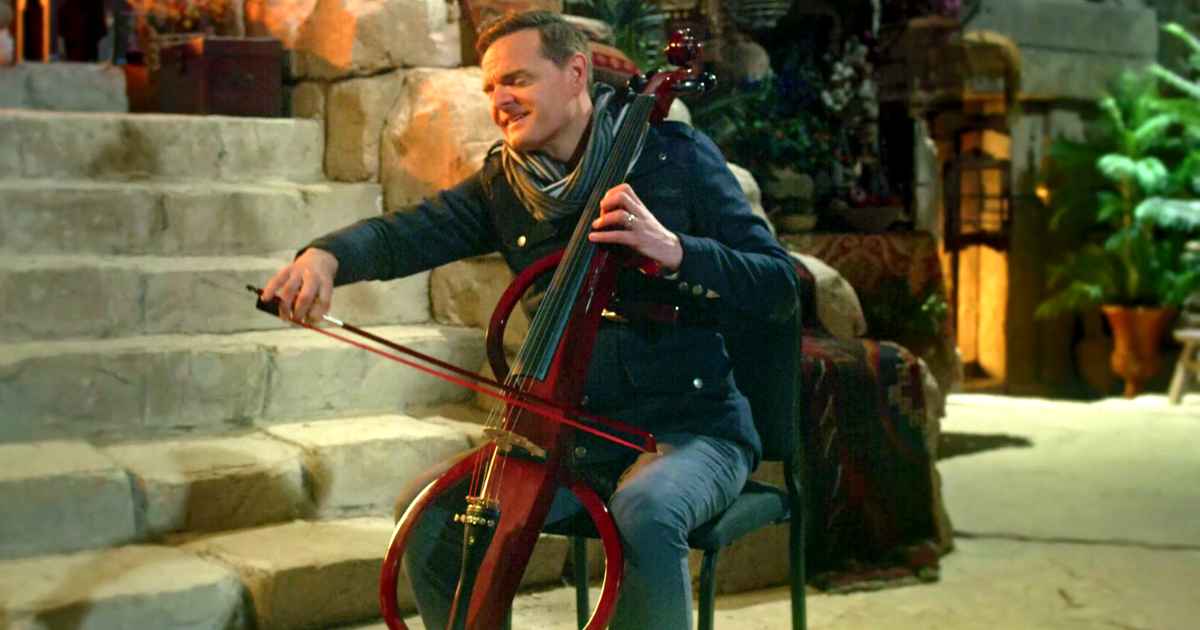 'What Child Is This?' is a Christmas carol whose lyrics were written by William Chatterton Dix, in 1865. While he was composing the carol, Dix worked as an insurance company manager and had been struck by a severe illness.
The questions in the lyrics reflect what the shepherds were thinking to themselves when they saw him. The rest of the carol provided answers to their questions.
What child is this
Who lay to rest
On Mary's lap is sleeping
Whom angels greet with anthems sweet
While shepherds watch are keeping
As he was recovering, he was feeling revived in his spirit which led him to write several hymns, including this carol that was set to the tune of "Greensleeves", a traditional English folk song.
So bring him incense, gold and myrrh
Come peasant king to own him
The King of Kings salvation brings
Let loving hearts enthrone him
We can never be satisfied with money or any other materialistic satisfaction in life, the Lord Jesus Christ is the only real reason for our happiness.