Rescuers searching for a missing infant are calling it a miracle after they found him safe and sound in a field in Louisiana.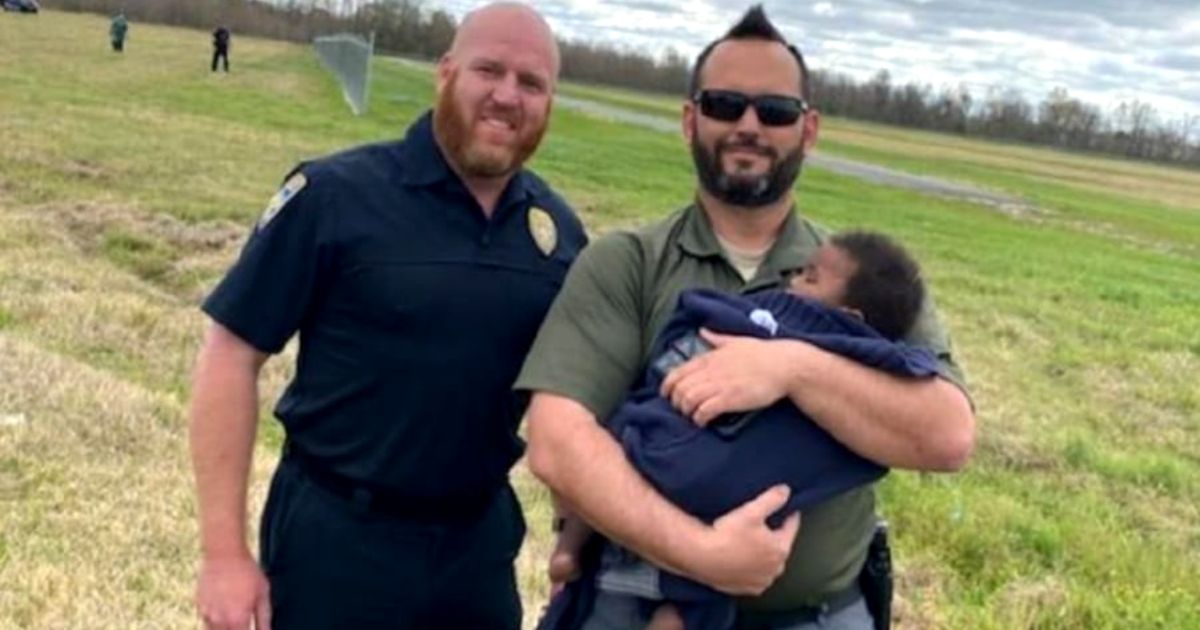 8-month-old Niguel Jackson was missing for several hours but God was looking after this child and helped lead rescuers to the right place at the right time.
The incident unfolded after a woman approached the Baton Rouge fire station with a mental health emergency, and was immediately assisted by the first responders there. But the woman shocked everybody the next day when she mentioned that her baby wasn't with her when she arrived at the station. That led to a massive search for Niguel Jackson.
Although the woman didn't remember much her family members said that the baby was with his mother when she left home seeking medical treatment. In no time, the rescuers were on the field searching for the little baby but in their hearts, they feared that it may end up badly.
It was a big relief for everyone when the missing baby was found alive and safe in a field. "The timing didn't give us a lot of hope but the baby was tough," said Mike Chustz of the East Baton Rouge Emergency Medical Services.
The rescue teams were helped by the mother who led them to a church near her home where they located the infant and found him alone and well in a field. Milke said, "The medics jumped on him and started treating him right away and… I think he's gonna be fine."
Adding that it was a real miracle to find him alive and well in a dangerous place like that, Mike said, "You know, it's still in a dangerous area but still think that it's just a miracle basically to see the condition he was in. I did not expect that at all."
The 8-month-old infant was taken to the hospital for a thorough check-up where doctors confirmed he was in stable condition and had no signs of trauma or injury. What a relief it must have been for the mother and the rescuers to find the baby in a safe and stable condition.
Let's keep praying for the mother and child that the Lord would continue to keep His hand of protection on both of them and use this miracle child for a great purpose on the earth.