A UPS driver in Ashe County is winning the hearts of people for saving the life of a customer and hopes what he did would inspire other delivery drivers too.
Todd Holland was dropping off a package for one of his customers, when he saw that one of the packages he had delivered previously at a customer's house was still outside the front door and immediately knew something was wrong.
After getting no answer from knocking and yelling at the door, he tried to open the door and found it was unlocked; he then entered the house and found the homeowner lying on the floor.
He called 911 and stayed with the customer till the paramedics arrived. Even though the UPS driver has not been able to speak to him yet, the UPS driver has been looking after the homeowner's dog and home since he was taken to hospital.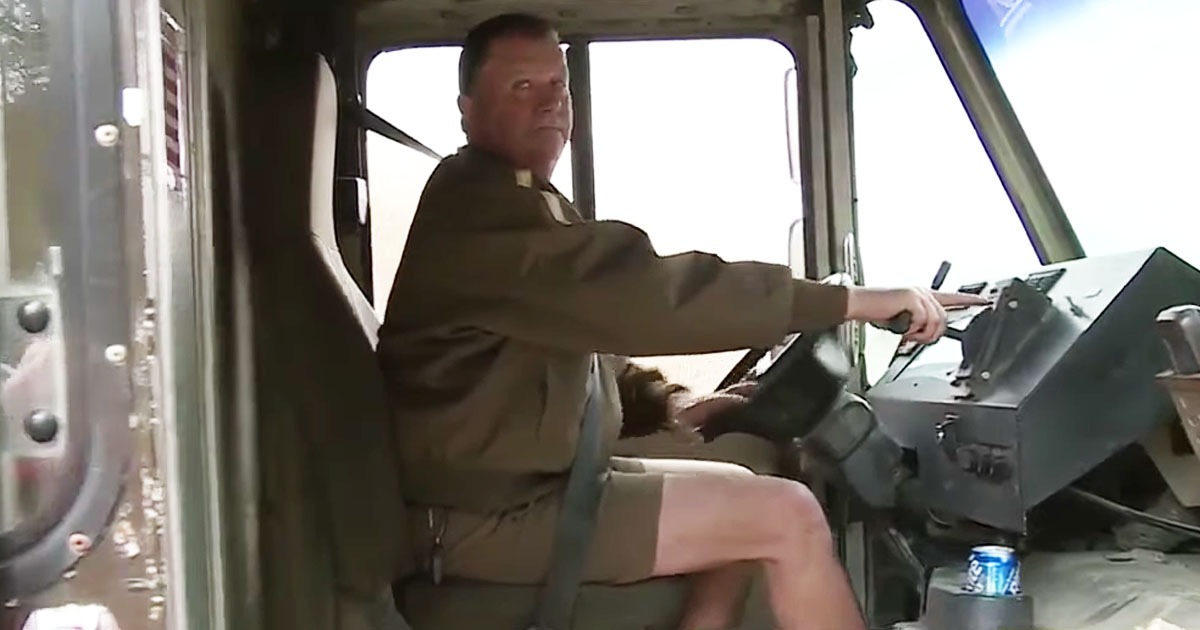 Holland hopes his action will provoke other UPS drivers to have a more humanitarian approach to their work and care about their customers. He says, "I made it a point to tell the guys at work this morning, if you deliver to people –and a lot of people that we deliver to, especially in these rural areas, us, the FedEx man and the mail man might be the only people they see during the week," He adds, "I told them, if you realize and get a gut feeling that something is wrong, check it out, It probably is."